Refuting CDC's inaccurate Lyme statements–point by point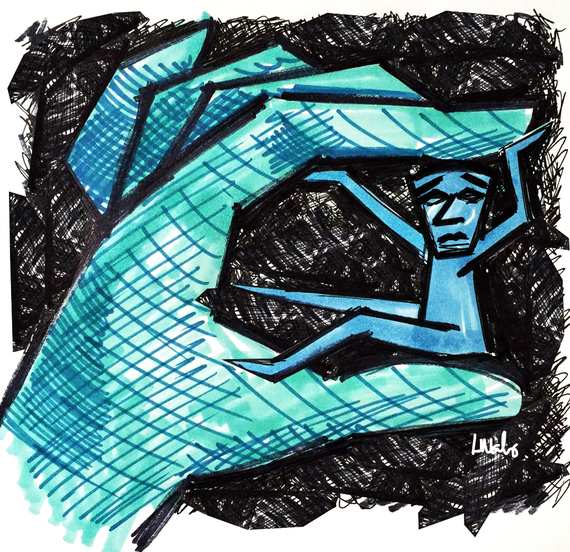 Huffington Post, August 16, 2016
by Dana Parish
On June 30, Fox 5 New York aired a highly-rated thirty-minute TV special about Lyme disease called "Lyme and Reason," in which I was interviewed with my doctor, Yale-trained internist and preeminent Lyme specialist, Steven Phillips, MD. You can watch our segment here. 
Also interviewed was the CDC's Paul Mead, MD, Chief of Epidemiology and Surveillance Activity of the Bacterial Diseases Branch of the Centers for Disease Control and Prevention. You can watch that here. 
Many patients and clinicians expressed outrage on social media regarding what they considered to be dangerous, misleading information offered by Mead, and pointed out the CDC's pattern of giving preferential treatment to outdated IDSA Lyme guidelines instead of the more scientifically-supported, patient-centered ILADS guidelines.  
Interestingly, the National Guidelines Clearinghouse, a federal database that provides treatment information to health care professionals and insurance companies, has removed the IDSA Lyme treatment guidelines from its website and only lists the ILADS guidelines. 
To help chronic Lyme patients who feel that the CDC has once again turned its back on them, Phillips wrote a formal rebuttal to some of Mead's statements and Fox 5 posted it on its Facebook page.  
Fox invited Mead to comment further but that request remains "under review."