NEWS: "Only rare thing about Lyme disease in Canada is the diagnosis."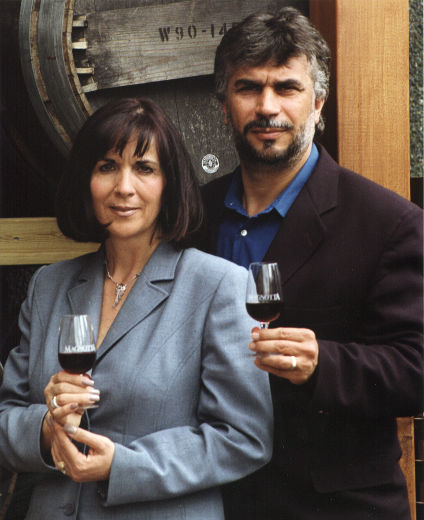 About a decade ago, Jim Wilson's struggle with the disease and lack of treatment options in Canada inspired him to establish CanLyme, the Canadian Lyme Disease Foundation — an organization now working with Rossana Magnotta, president and founder of Magnotta Wines, to help those with the illness.
From the Welland Tribune, Ontario, Canada, April 9, 2014
By Allan Benner
It's a story Jim Wilson has heard "thousands of times."
They're stories about people across the country suffering from excruciating pain, and other stories about people who have died because the Lyme disease they were infected with was misdiagnosed and left untreated.
Three Niagara residents, Kamea Crowe, Matt Risi and Bylynnda Turvey, have recently shared their own stories about living with Lyme disease. Wilson's family has been hard hit by the disease, too.
The British Columbia resident said the disease claimed the life of his son, diagnosed with it in 2002. His daughter was also infected with Lyme disease in 2001 after being bitten by a tick in B.C., and Wilson contracted the disease himself a decade earlier while in Nova Scotia.
"The only rare thing about Lyme disease in Canada is the diagnosis, not the illness," Wilson said. "It's an epidemic and it's going to be shown as such once testing is brought up to date."