Photographer Captures the Spark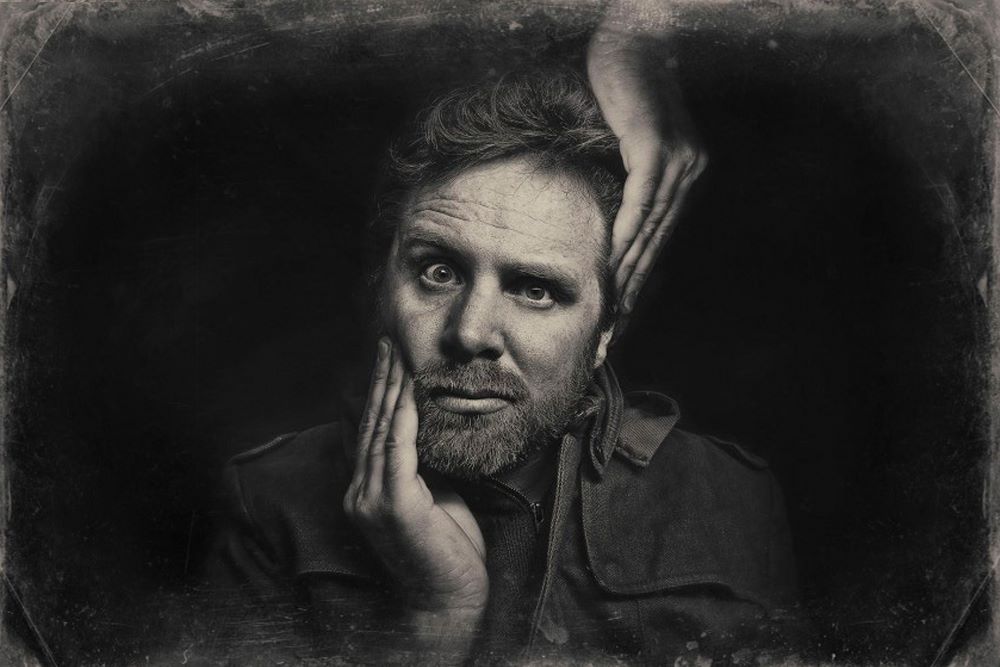 By Sandi Bohle
This is the third in a series of posts about how many in the Lyme community turn to the arts as a way of supporting their healing and taking their mind off the daily struggle of dealing with Lyme disease. As someone who had a 30-year career in the arts before getting sick, I was interested in finding out how many of us, like myself, worked in the creative arts before getting sick. I was also curious about whether others have turned to the creative arts as a release, as I did with my photography, as a way to see the world outside of illness.
D.S. True (Devin True) is a Los Angeles photographer and artist. He was diagnosed with Lyme disease two years ago, but believes he has had it for over thirty years. He says he can't remember a day without symptoms, and as he's gotten older the disease became progressively worse.
"I've been starting to get a bit better over the past few months but I still have lingering symptoms," he said.
Having studied photography and music production at Evergreen State College in Olympia, Washington, he worked in the music industry for many years, owning a club & promoting concerts in Olympia and Seattle during the 1990's. He moved to Los Angeles in 2000, starting an audio rental company and recording studio. Around 2007, he started to get sicker and was unable to work, so he sold off his businesses to be able to care for himself.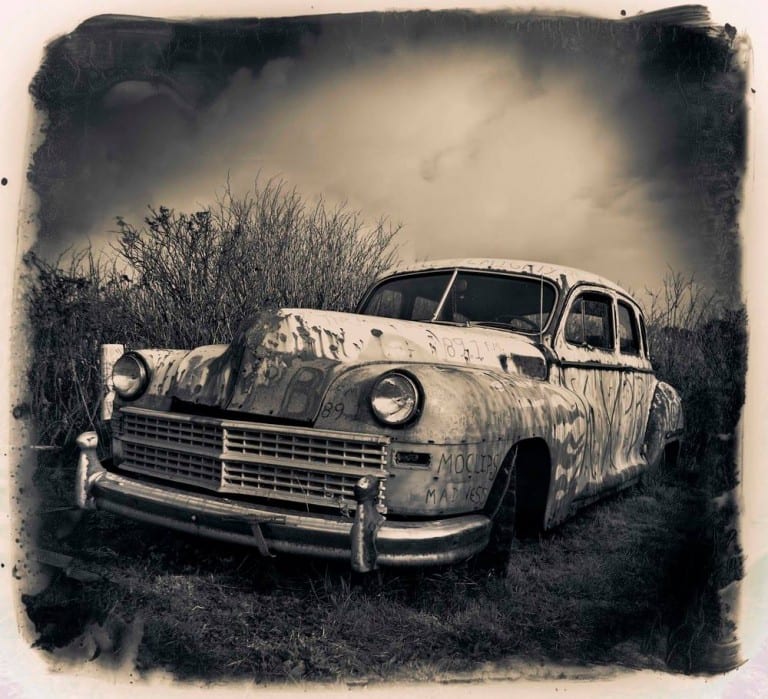 "I often work on my photography, art, and writing music when I'm not feeling good as it offers a great creative outlet," Devin explained, "Photography is story telling whether it's commercial headshots or band portraits, and my goal is to capture the spark of the subject."
Currently, he works independently as a commercial and headshot photographer and sells his artwork.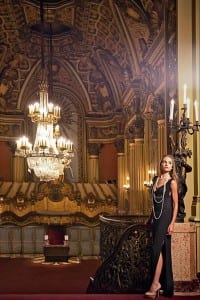 Of his journey with Lyme disease, Devin says," be open, try as much as possible, don't give up, and do your best to eat and be healthy."
Devin's photography can be seen here.
Devin's artwork can be seen here.