PA bans sale of invasive plant prone to harboring Lyme-infected ticks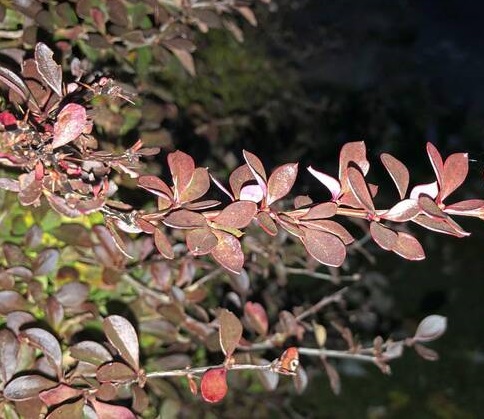 By Patrick Varine, TribLive.com
State agriculture officials have had it with Japanese barberry.
After considering it previously in 2018, Pennsylvania officials have added the invasive shrub to their list of noxious weeds, and merchants will not be permitted to sell it by the fall of 2023.
The shrub is popular with landscapers. Unfortunately, it also is popular with black-legged ticks, the variety which spreads Lyme disease. READ MORE.