New York considers workers' compensation for Lyme disease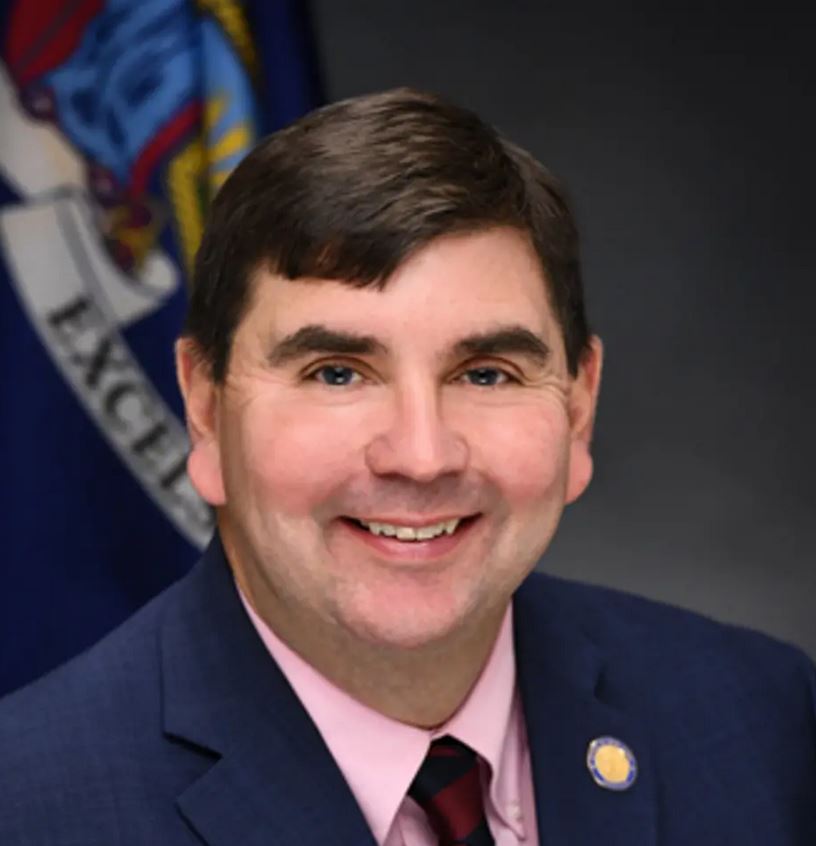 Legislation to extend workers' compensation coverage to New Yorkers who contract Lyme and other tick-borne diseases on the job has been introduced.
S.B. 3117 is sponsored by State Senator John Mannion, Chairman of the Committee on Disabilities.
Under the bill, workers that would qualify include those employed in "(a)ny process involving outdoor activity or treatment of animals."
A similar measure failed to gain traction last year.
S.B. 3117 has been referred to a labor committee.