New York toddler's fight against tick-borne Powassan virus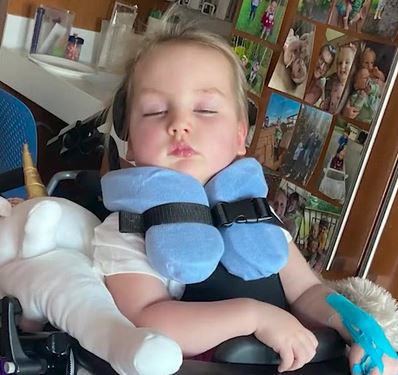 In November 2022, after weeks of doctors visits, 2-year-old Cali Neri of New York was diagnosed with severe encephalitis caused by tick-borne Powassan virus.
The condition left her unable to speak and unable to move much of her body. However, her family says that while recovery is slow, she is now making progress.
Reporter Michael Miller, of MyChamplainValley.com, gives the following update on her situation.