Beyond Lyme: New Tick-Borne Diseases On The Rise In U.S.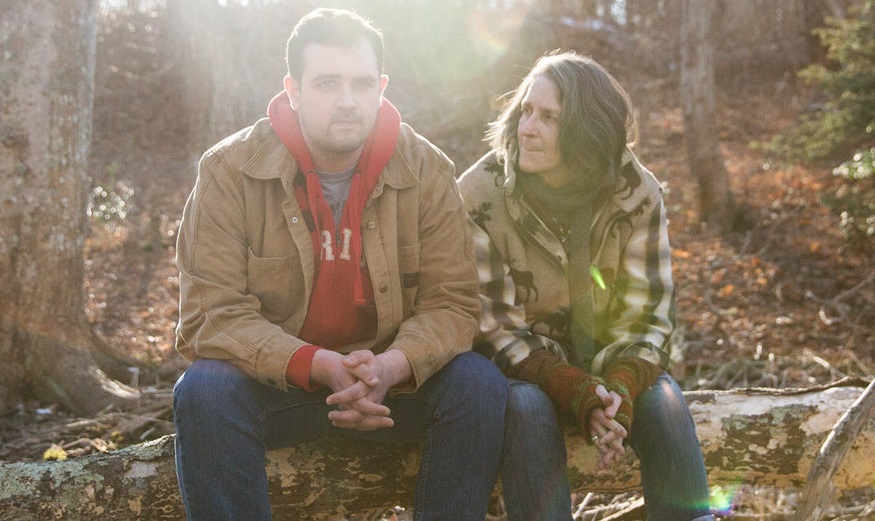 National Public Radio, March 11, 2017:
By Michaeleen Doucleff and Jane Greenhalgh
It all started in the shower. Tucker Lane looked down, and there they were.
"Two ticks, on my right hip, directly next to each other," he says.
At the time, Lane didn't think much about it. He grew up on Cape Cod. Ticks are everywhere there in the summer. "Just another tick bite. Not a big deal," he thought.
That was June. In September, everything changed. READ MORE.