NEWS: Debunking the "no Lyme in California" myth once again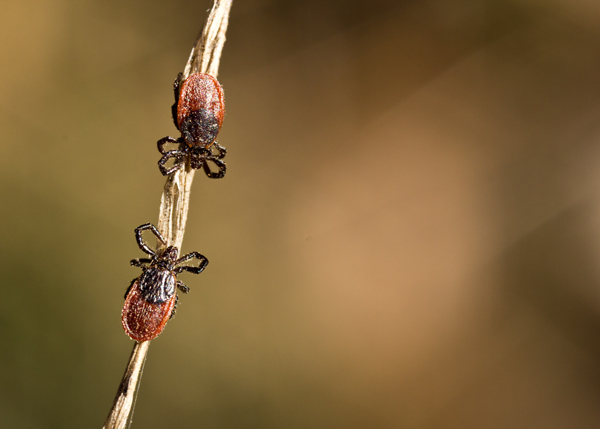 Stanford scientists say ticks carrying Lyme disease and Borrelia miyamotoi are widespread throughout SF Bay Area.
Researchers from Stanford University collected western black-legged ticks at a dozen parks throughout the San Francisco Bay Area in 2012, and found many of them to be infected with Lyme disease and the lesser-known pathogen Borrelia miyamoitoi (which can cause Lyme-like symptoms and does not show up in Lyme testing.)
The study was supported by a grant from the Bay Area Lyme Foundation. Click here to read details of the study on the CDC website.
Release of the report garnered attention from many Bay Area media outlets. Click on the following links to view those stories.
KTVU TV