New TBD Working Group convenes August 26; you can watch online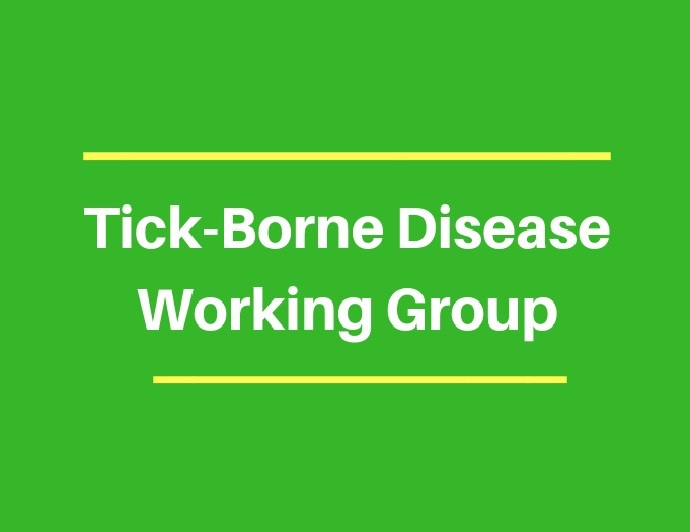 Members of the 2012-2022 federal Tick-Borne Disease Working Group have not been publicly announced yet. But the panel's first meeting has been scheduled.
It will be held online on August 26, from 9:00 a.m. to 5:00 p.m., ET. It is open to the public.
According to the Department of Health and Human Services website, at this meeting, TBDWG members will focus on plans to develop the next report to Congress about federal tick-borne disease activities and research. That report is due in December 2022.
Members of the public can submit written comments to the panel, and can also request to deliver verbal comments to the group via telephone. All requests to give verbal comments must be received by 11:59 p.m., ET, Tuesday, August 17.
Click here for more information about how to register for the meeting, request to give verbal comments, and to submit written comments.
The Working Group was created by the 21st Century Cures Act, which was signed into law in 2016. It was formulated to have three sessions–2017-2018, 2019-2020, and 2021-2022.
For background, you can read our blog that wrapped up the final session for 2020:
TOUCHED BY LYME: Working Group holds final meeting. What's next?