MyLymeData2018 conference in San Ramon, CA, on April 7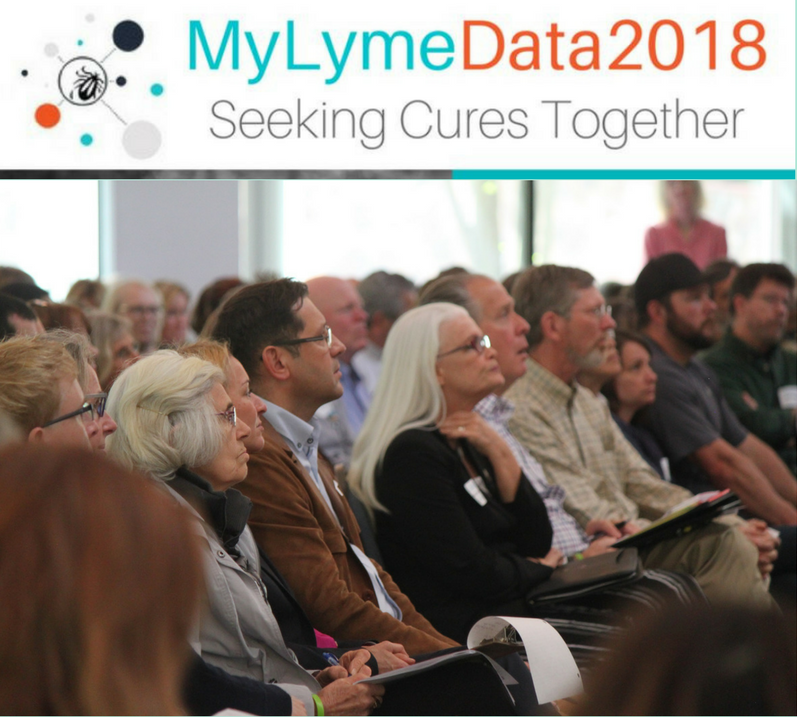 Registration is now open for MyLymeData2018: Seeking Cures Together in San Ramon, California (San Francisco Bay Area), on April 7.
This second MyLymeData patient education conference will include a special guest speaker, award-winning investigative journalist Mary Beth Pfeiffer. She will discuss her new book,  Lyme: The First Epidemic of Climate Change.
(Click here to read our review of the book.)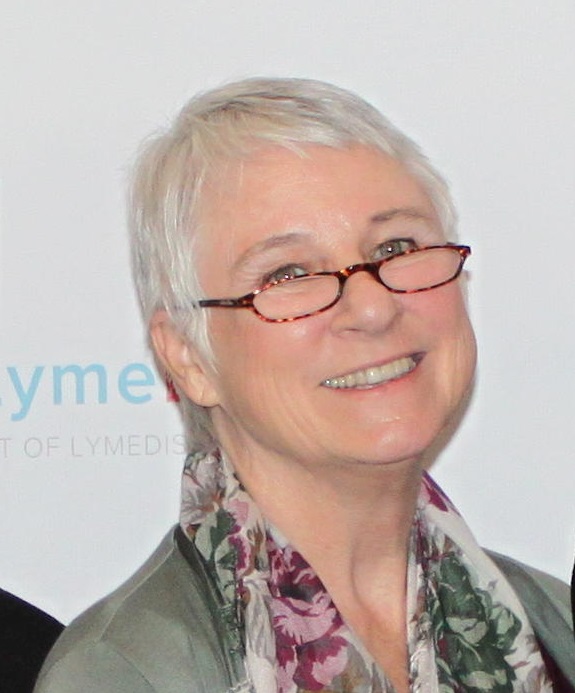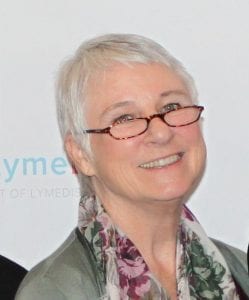 LymeDisease.org's Lorraine Johnson will present the latest results from MyLymeData's 10,000 participants, along with a preview of what's next for this important research project.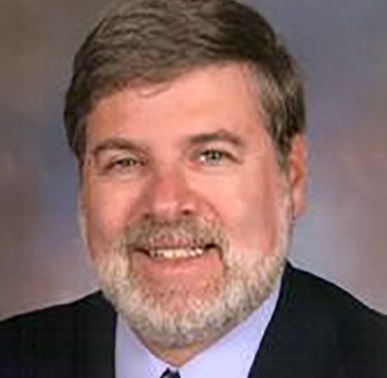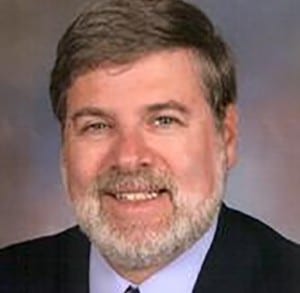 Dr. Ray Stricker will walk us through many of the new tests for diagnosing Lyme disease that are now on the horizon. ("The Future of Lyme Diagnostics.")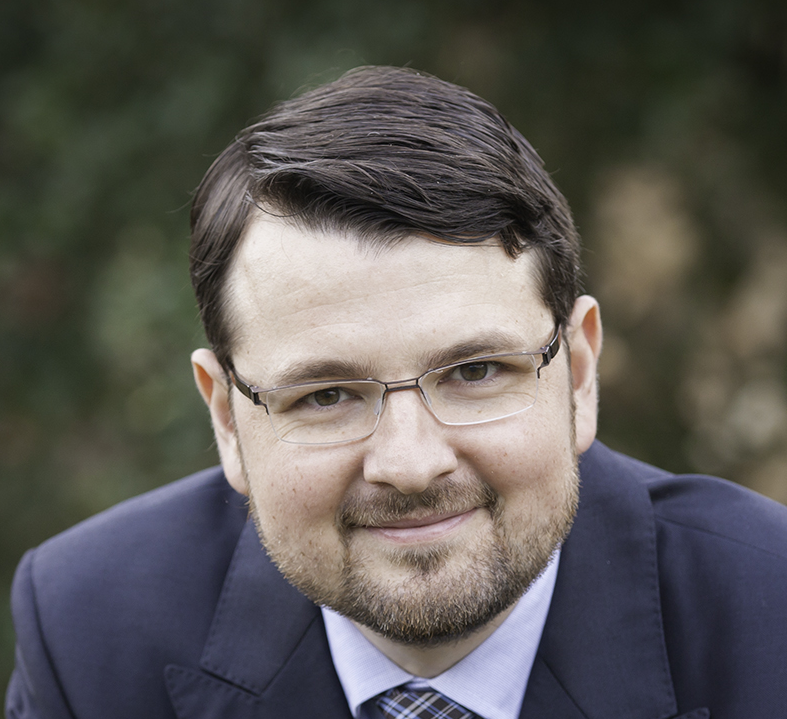 Dr. Jacob Leone will offer insights into pain-related issues in Lyme disease, along with ways to cope with Herxheimer reactions.
Online registration is $35, through April 4. Books must be ordered by March 18. Registration at the door is $40.