Why MyLymeData is so important to Lyme patients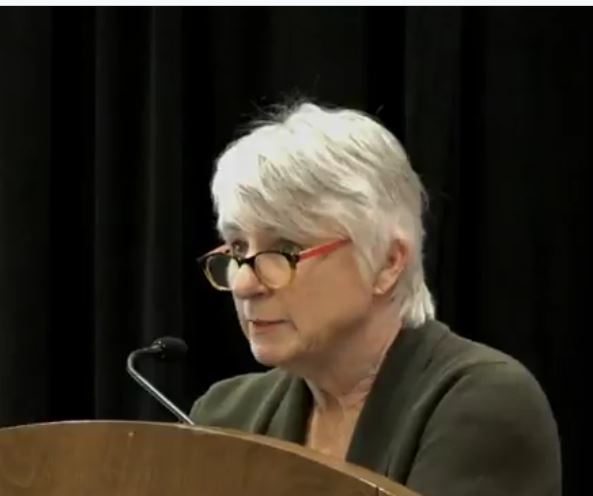 MyLymeData2017: Overcoming Lyme Disease will present the results from the first national large-scale longitudinal study of patients with Lyme disease ever conducted.
The patient education conference will be held April 8 in San Ramon, California, and will also include presentations from four Lyme-treating physicians.
MyLymeData uses big data research tools which allow patients to quickly and privately pool their experiences to determine which treatments work best. The project can accelerate research into the disease, by helping scientists identify the most promising areas to investigate.
"Up until now, studies of people with Lyme disease were few and far between," according to Lorraine Johnson, CEO of LymeDisease.org, sponsor of the MyLymeData project. "The largest one funded by the National Institutes of Health enrolled 129 patients—more than 15 years ago."
LymeDisease.org launched MyLymeData to help change that situation. More than 7000 patients have enrolled since it started in November 2015. This puts it in the top 10% of patient-powered big data registries in the nation. Recruitment for the project is on-going.
In the following clip from the recent Focus on Lyme conference in Scottsdale, Arizona,  Lorraine explains why it's critical for the Lyme community to do its own research about Lyme disease.
Speakers at the conference will include:
Lorraine Johnson, CEO of LymeDisease.org.  "Latest Results from MyLymeData"
Ray Stricker, MD. "Designer Drugs for Lyme Disease: The New Pharma Frontier?"
Christine Green, MD, "How to Combat Stealth Pathogens Like Lyme & Co-infections"
Raj Patel, MD, "Treating Mold Illness in the Context of Lyme Disease"
Jennifer Sugden, ND, "Pediatric Lyme Disease"
The event will be held at the San Ramon Community Center,

12501 Alcosta Blvd., in San Ramon, from 1-5 pm on April 8. Pre-registration is $35. Admission at the door is $40.