Latest info from MyLymeData, plus four terrific speakers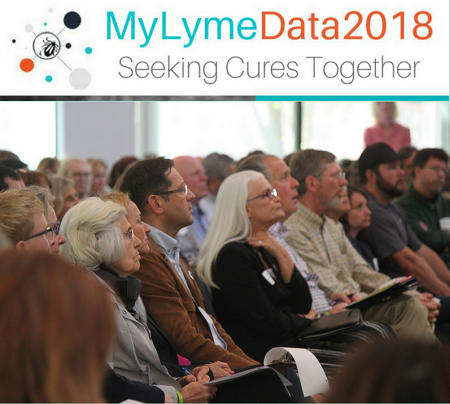 There is still time to register for MyLymeData2018: Seeking Cures Together, which will be held April 7, in San Ramon, CA.
MyLymeData, a patient-powered research project, lets people with Lyme and other tick-borne diseases learn from each other about what treatments work best and helps drive medical research aimed at finding a cure.
This second annual Lyme patient education conference will offer an update of survey results from the 10,000 current participants in MyLymeData. It will also include four educational presentations.
Our speakers: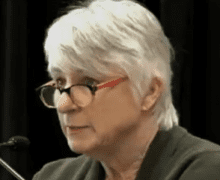 LymeDisease.org's Lorraine Johnson will present the latest results from MyLymeData's 10,000 participants, along with a preview of what's next for this important research project.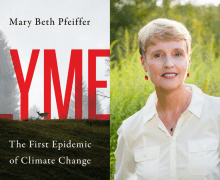 Award-winning investigative journalist Mary Beth Pfeiffer will discuss her new book, Lyme: The First Epidemic of Climate Change.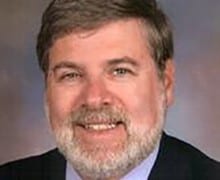 Dr. Ray Stricker will walk us through many of the new tests for diagnosing Lyme disease that are now on the horizon.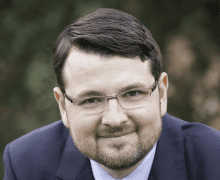 Dr. Jacob Leone will offer insights into pain-related issues in Lyme disease, along with how to cope with Herxheimer reactions.
When: Saturday, April 7,  from 1:00 PM to 5:00 PM
Where: San Ramon Community Center,
12501 Alcosta Blvd., San Ramon, CA 94583
Cost: Pre-registration: $35 (online registration closes at midnight, April 4th);
Admission at the door: $40
Sponsors: IGeneX, Inc., Researched Nutritionals and Premier Infusion Care.