Minnesota medical board reinstates sanctions against Lyme-treating doctors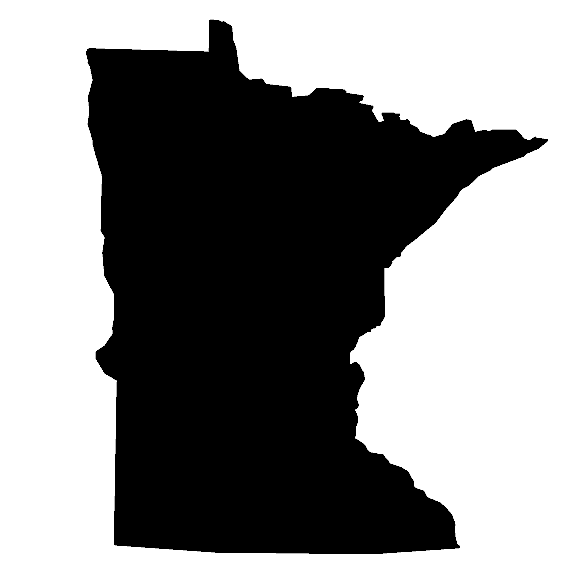 By Jeremy Olson. The Star-Tribune
Doctors who prescribe long-term antibiotic therapy for tick-borne Lyme disease are now at risk for licensing sanctions in Minnesota, a sign that many leaders in the profession regard the therapy as discredited.
The Minnesota Board of Medical Practice earlier this week lifted its decade long moratorium on such actions because of research suggesting that long-term antibiotic therapy offers no benefits over the short-term therapy that most patients receive when their Lyme cases are diagnosed.
Whether the change will result in a wave of disciplinary actions is unclear, because the board only investigates complaints and some doctors might have dropped this form of treatment, said Ruth Martinez, the board's executive director. "It's kind of hard to know because we're a complaint-driven process," she said.
Read more here