Membership change on TBD Working Group subcommittee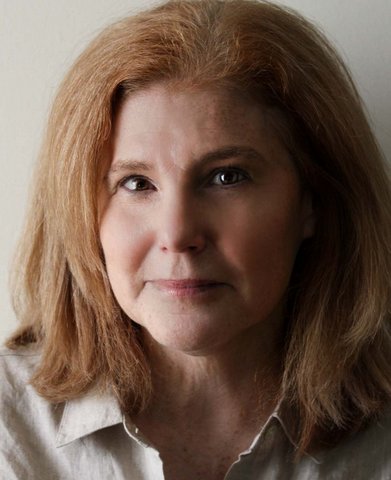 Sherill Franklin, a small business owner and patient advocate from Pennsylvania, will join the Access to Care Services and Support to Patients Subcommittee of the Tick-Borne Disease Working Group. She will replace Dr. Enid Haller, who is departing.
The announcement was made on the website of the US Department of Health and Human Services, which stated, "Franklin has written extensively about her own 30-year experience with Lyme disease and has advocated for better diagnostic tools and definitive treatments for tick-borne disease."
In 2015, Franklin wrote a guest blog for LymeDisease.org about why she joined the MyLymeData project. Read it here:
Taking power over a disease that has brought us to our knees
In 2017, she wrote another guest blog for us as well:
Here are my top priorities for Lyme disease research 
The next meeting of the Tick-Borne Disease Working Group will be May 10, from 8:30 a.m. to 6:30 p.m., Eastern Time.
The Working Group will focus on the findings and basis for the draft reports from the work of the six Subcommittee Working Groups that were established on December 12, 2017. These subcommittees were established to assist the Working Group with the development of the report to Congress and the HHS Secretary as required by the 21st Century Cures Act.
This will be an online meeting. Members of the public may attend the meeting via webcast. Instructions for attending this virtual meeting will be posted one week prior to the meeting at: https://www.hhs.gov/​ash/​advisory-committees/​tickbornedisease/​index.html.