NEWS: Long-awaited MA Lyme report calls for strong action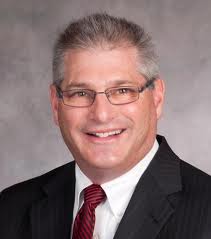 State Rep. David Linsky says Lyme disease is a bigger problem than official numbers indicate.
The long-awaited report of the Massachusetts Lyme Disease Commission has finally been released. It urges state officials to launch aggressive steps to combat the tick-borne illness, including a statewide education campaign, more awareness in the medical community, better Lyme disease surveillance methods, and mandatory insurance coverage.
State Rep. David Linsky, who chaired the special legislative commission, told a press conference, "We need to let people know how prevalent Lyme disease is in Massachusetts. If you ask friends and ask your neighbors, you would be hard pressed to find anyone who hasn't been touched by this.''
Click here to read the complete report.
Click the following to read news coverage of the report:
Associated Press as published in Boston.com
Mass.live
.