NEWS: Insuring Lyme treatment would cost extra 13 cents per year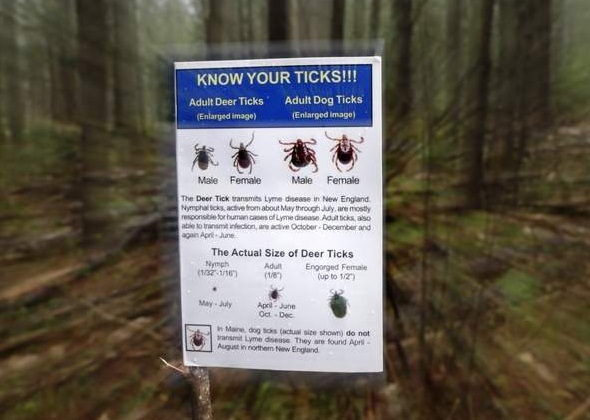 Analysis of proposed Massachusetts law to require insurance coverage of extended Lyme treatment says the financial effect on policy holders would be negligible.
From the Telegram and Gazette (Massachusetts) May 25, 2014
By Elaine Thompson
A report released this week says insurance coverage of long-term antibiotic treatment of chronic Lyme disease would only increase insurance policies by about 13 cents.
The information from the state Center for Health Information and Analysis on Thursday is considered to be a major step for House Bill 989, which would require insurance carriers to provide coverage for antibiotic treatment lasting beyond 28 days when it is determined by a physician to be medically necessary. Passage of the bill would also require insurance coverage for diagnostic testing for the tick-borne disease.
Click here to read the rest of the article.