NEWS: LymeLight Radio to interview Phyllis Mervine on June 18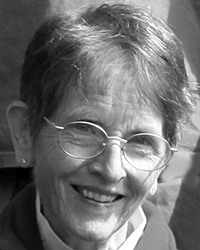 The founder of LymeDisease.org and The Lyme Times will reflect on 25 years of Lyme disease advocacy.
Read more about Mervine's upcoming interview at Katina Makris' Journeys in Healing blog.
Wednesday, June 18, at 1PM PT/4PM ET. You can listen live at http://www.transformationtalkradio.com or on WBLQ in Southern New England.
.
.
.
.