LymeDisease.org's new mobile-compatible website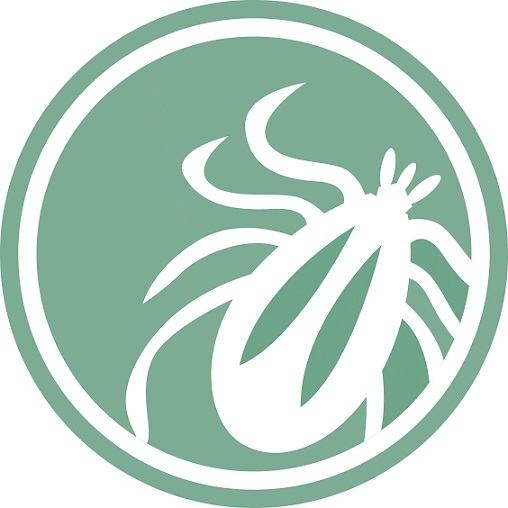 Notice anything  different about our website? Now it's more easily accessed using a mobile phone or tablet, as well as a laptop or desktop computer. We've also updated the information and offer some new features.
Here's some of what you'll see there:
Lyme Basics–information about Lyme disease, co-infections, how to protect yourself from ticks, downloads and other resources for advocates.
The Lyme Times–online access to our quarterly journal. Our 25th Anniversary issue about the history of Lyme advocacy is entirely open access. Anyone can read it online. Other issues limit access to members of LymeDisease.org.
News and Blogs–News coverage of interest to the Lyme community, as well as commentary by Lyme Policy Wonk, Touched by Lyme, and occasional guest authors. If you like, you can sign up to receive email notification whenever a new blog is posted.
Get Involved–Become a member, make a donation, help us fundraise, find your state group, political action, IDSA Lyme guidelines
Research–LDo research grants, patient surveys
About us–Who we are, what we do