NY considers bill to extend workers' comp coverage for Lyme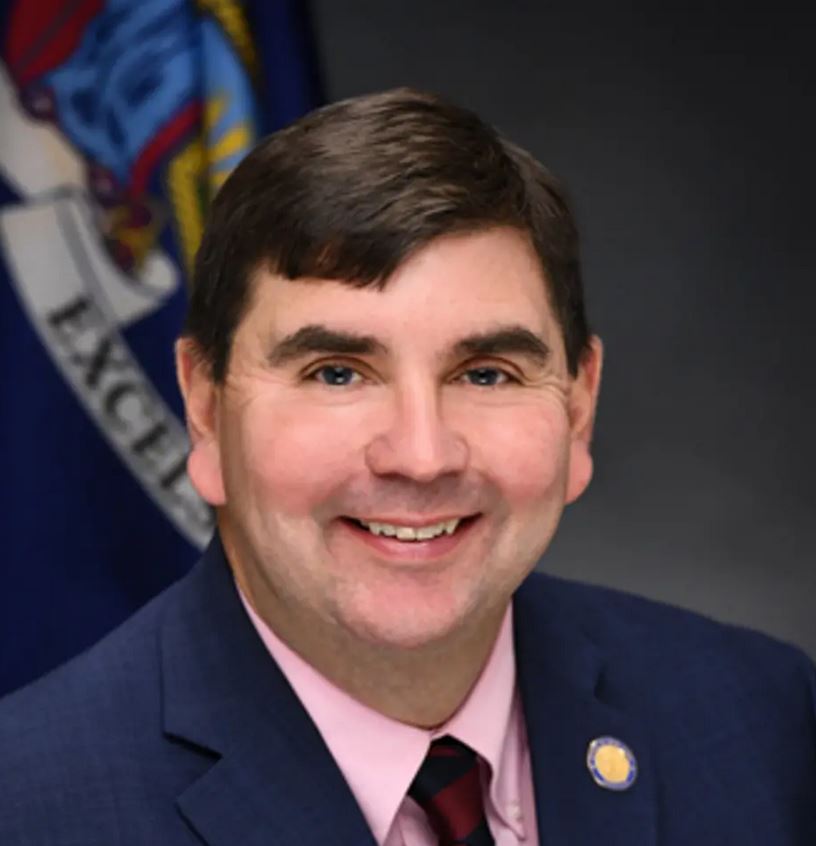 New York State Senator John Mannion has announced a bill that would extend Workers' Compensation coverage to New Yorkers who contract Lyme and other tick-borne diseases while on the job.
This would apply to people who work outside or treat animals since they're at a higher risk of being exposed to ticks.
Mannion said New York has one of the highest rates of Lyme disease. His proposal would add tick-borne illnesses to the list of qualifying occupational diseases under the Workers' Compensation Law in New York.
"I've seen in my own family and my own workplace how disruptive and long-term Lyme disease can be," Mannion said.
"Unfortunately, Lyme disease and other tick-borne diseases are generally hard to diagnose. Symptoms often mimic those of dozens of other illnesses and can be misdiagnosed as mental illness, depression, or nutritional deficiencies. I've seen teachers use up all their sick time and be forced to go on unpaid leave because of Lyme disease."
The bill itself is only in committee. It still has to pass the Senate and Assembly before Governor Kathleen Hochul could sign it into law.
SOURCE OF PRESS RELEASE: Office of State Senator John Mannion