NEWS: Video gives articulate view of Lyme disease in Ohio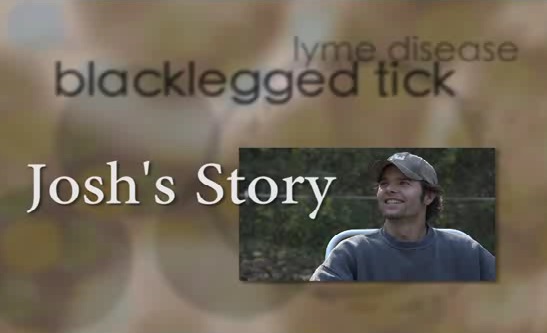 The Ohio Division of Natural Resources made this 10-minute cautionary tale of Lyme disease in Ohio. It starts out with a clear explanation of the role white-footed mice play in spreading the disease.Then a young outdoorsman named Josh recounts his personal experience with Lyme disease.
Kudos to the state of Ohio for this important contribution to Lyme disease education.
Click here to view the video.