Lyme-infected ticks in urban parks, too, not just in rural areas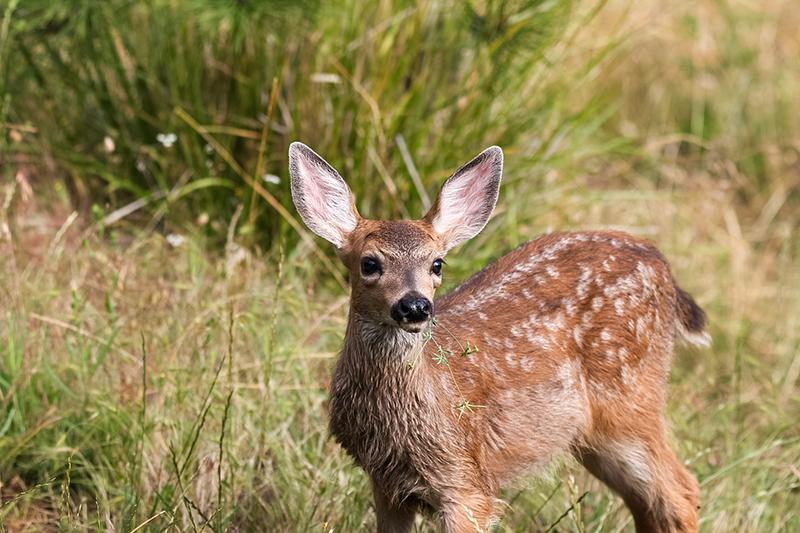 From Healthday News, May 15, 2019:
By Steven Reinberg
As deer populations have exploded across America, moving from forests to suburbs to urban parks, they have brought the threat of Lyme disease to millions of city dwellers, a new study finds.
In fact, the deer tick that spreads Lyme disease is as prevalent in many New York City parks as it is in areas known to be endemic for the bacterial disease, such as Connecticut and other states in the Northeast.
…That means people have the same risk of getting Lyme disease in some city parks as they do in suburban and rural landscapes. READ MORE.