Lyme-carrying ticks are now in half of all US counties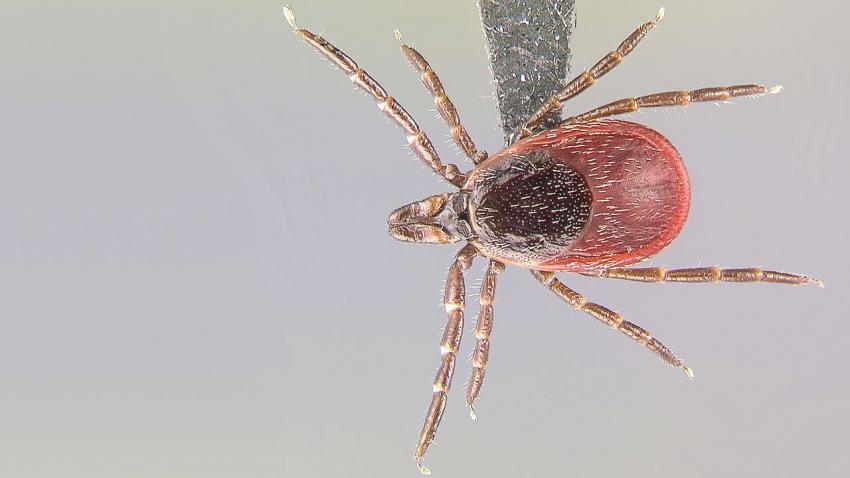 Science, Jan. 18, 2016
By Claire Asher
The ticks that transmit Lyme disease, a debilitating flulike illness caused by Borrelia bacteria, are spreading rapidly across the United States. A new study shows just how rapidly. Over the past 20 years, the two species known to spread the disease to humans have together advanced into half of all the counties in the United States.
…To get a comprehensive map of where the two species—the blacklegged tick (Ixodes scapularis) and the western blacklegged tick (Ixodes pacificus)—were living, Rebecca Eisen and colleagues from the U.S. Centers for Disease Control and Prevention (CDC) in Fort Collins, Colorado, combined data from published papers with state and county tick surveillance data going back to 1996.
…Their results, published in the Journal of Medical Entomology, show that the blacklegged tick has undergone a population explosion, doubling its established range in less than 2 decades. It is now reported in 45.7% of U.S counties, up from 30% in 1998. READ MORE.