Lyme disease panel leaves out key players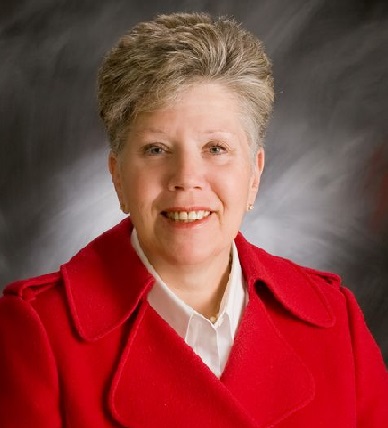 From the Poughkeepsie Journal, May 31, 2015
By Mary Beth Pfeiffer
She comes from a state with fewer than 10 Lyme disease cases a year. She has not been involved in Lyme disease causes, but rather in funding cancer research.
Yet she has been named "consumer representative" on a panel that will rewrite treatment guidelines for a tick-borne illness with 20,000 reported cases in the mid-Hudson Valley from 2007 to 2013 — and 300,000 nationwide annually. This while federal standards say the panel should include not one but two people to represent the public: "a current or former patient and a patient advocate."
As it stands now, it has neither. READ MORE.