NEWS: Weird way Lyme avoids detection by immune system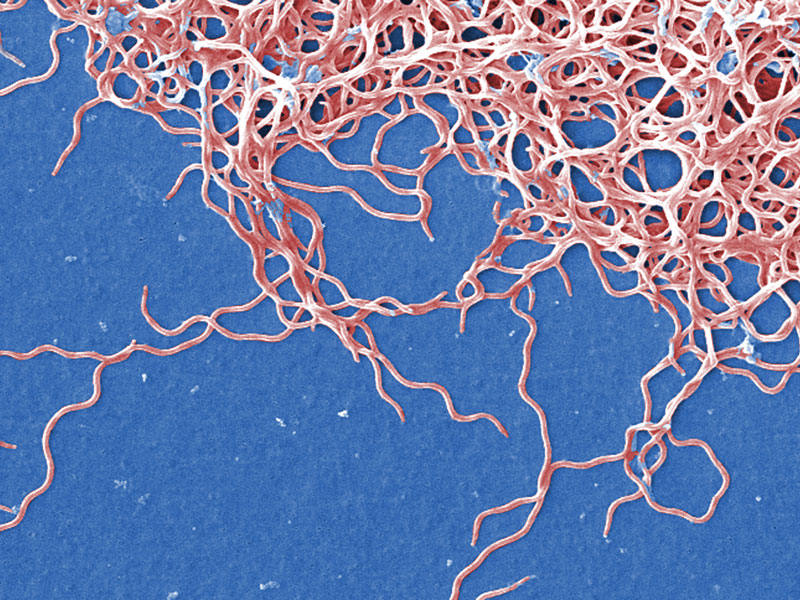 A new study showing how Borrelia burgdorferi spirochetes use manganese may point towards new treatments for the disease.
From LiveScience.com:
By Stephanie Pappas, LiveScience Senior Writer
March 22, 2013
The bacterium that causes Lyme Disease substitutes manganese for iron in its diet, a new study finds. The pathogen is the first known organism to live without iron.
This talent helps the pathogen evade the immune system, which often acts against foreign invaders by starving them of iron.
Click here to read the rest of the article.