NEWS: Healing from Lyme and finding love via karaoke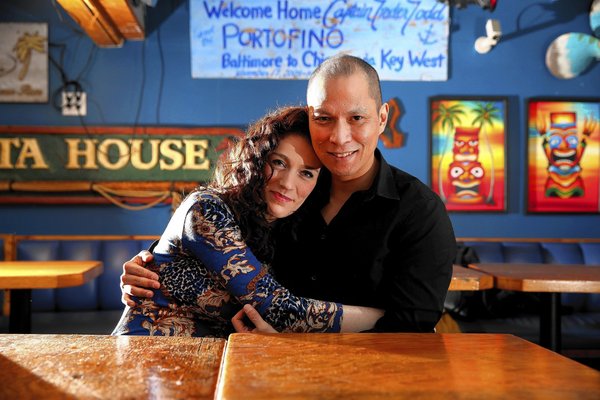 Music in general, and karaoke in particular, helped this couple confront the challenges of illness and distance.
From the Chicago Tribune, March 16, 2014 (accessed online March 15):
by Alexia Elejalde-Ruiz, Tribune Newspapers
Laura Gibson never imagined she would marry a man 18 years her senior, who lived 1,000 miles away, and whom she would meet, of all places, on a karaoke app.
But the outgoing 26-year-old also couldn't have guessed that during her second year at law school she would be bitten by a tick while hanging around a campfire at her family's summer home in New Hampshire and contract a debilitating case of Lyme disease.
Bedridden with seizures and severe fatigue, her young joints stiff with rheumatoid arthritis, Laura couldn't do the things she loved most — socializing, singing, dancing — so she sought refuge in the Sing! Karaoke app by Smule, which is like a musical Facebook that lets users record songs and invite others to join in.
Click here to read the rest of the story.