NEWS: Teen's sudden death puts spotlight on Lyme fatalities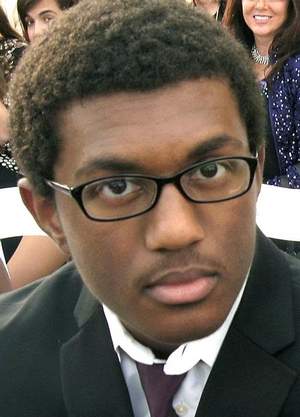 Poughkeepsie Journal investigates the troubling issue of Lyme-related deaths, which may often be improperly attributed to other factors.
.
.
.
.
.
.
.
.
Two articles from the Poughkeepsie Journal, Oct. 6, 2013:
Lyme deaths: 9 in New York, 5 in Hudson Valley
By Mary Beth Pfeiffer
Lyme disease was listed as the cause of nine deaths of state residents outside of New York City in a 13-year period — with five victims from the mid-Hudson Valley, according to a Poughkeepsie Journal analysis of 1.2 million death records from the state Department of Health.
At the same time, the nation's premier public health agency has said in answer to Journal questions that it is investigating the Aug. 5 Lyme-related death of a 17-year-old City of Poughkeepsie youth, signaling a high-level response to the sudden fatality.
Click here to continue reading this article.
Medical researchers report four deaths due to Lyme carditis
By Roberto LoBianco
Four deaths have been reported in medical journals from a heart condition associated with Lyme disease called Lyme carditis. The condition is being investigated in the death of a 17-year-old Poughkeepsie High School honor student who died Aug. 5; evidence of Lyme disease was found in his blood, organs and heart.
Click here to continue reading this article.