Lyme disease drives campaign in New York's Hudson Valley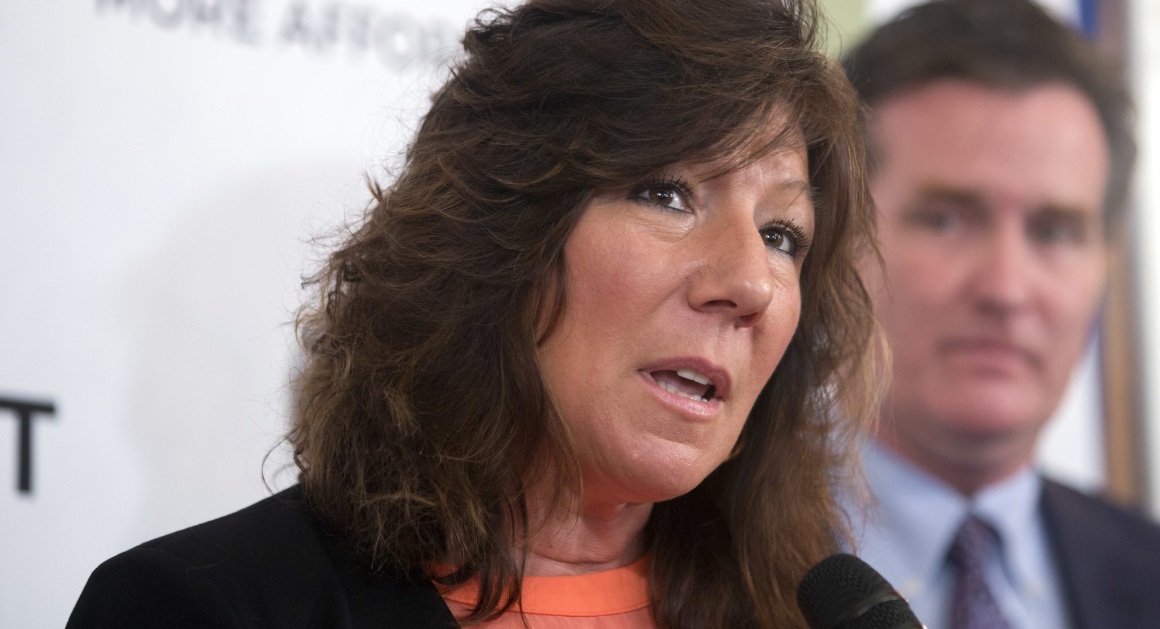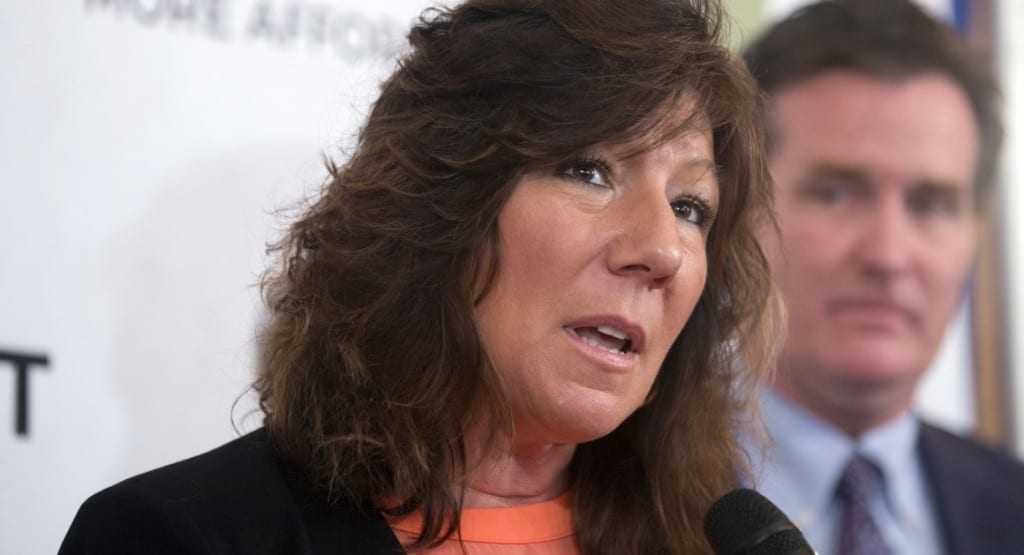 Politico.com, July 5, 2016:
As campaigns for local offices intensify, candidates are running on fairly traditional campaign issues — job creation, economic growth and Second Amendment rights, to name just a few. But in the Hudson Valley, an unexpected issue has emerged.
In a race in the 41st Senate district in the Hudson Valley, candidates from both major parties have made Lyme disease a central part of their campaigns. The ailment, a result of tick bites, can produce a wide range of symptoms including fever, rash, facial paralysis, and arthritis. Dutchess and the surrounding counties have some of the highest levels of the disease in the nation. READ MORE.