Lyme disease debate: "No silver bullet" for confounding ailment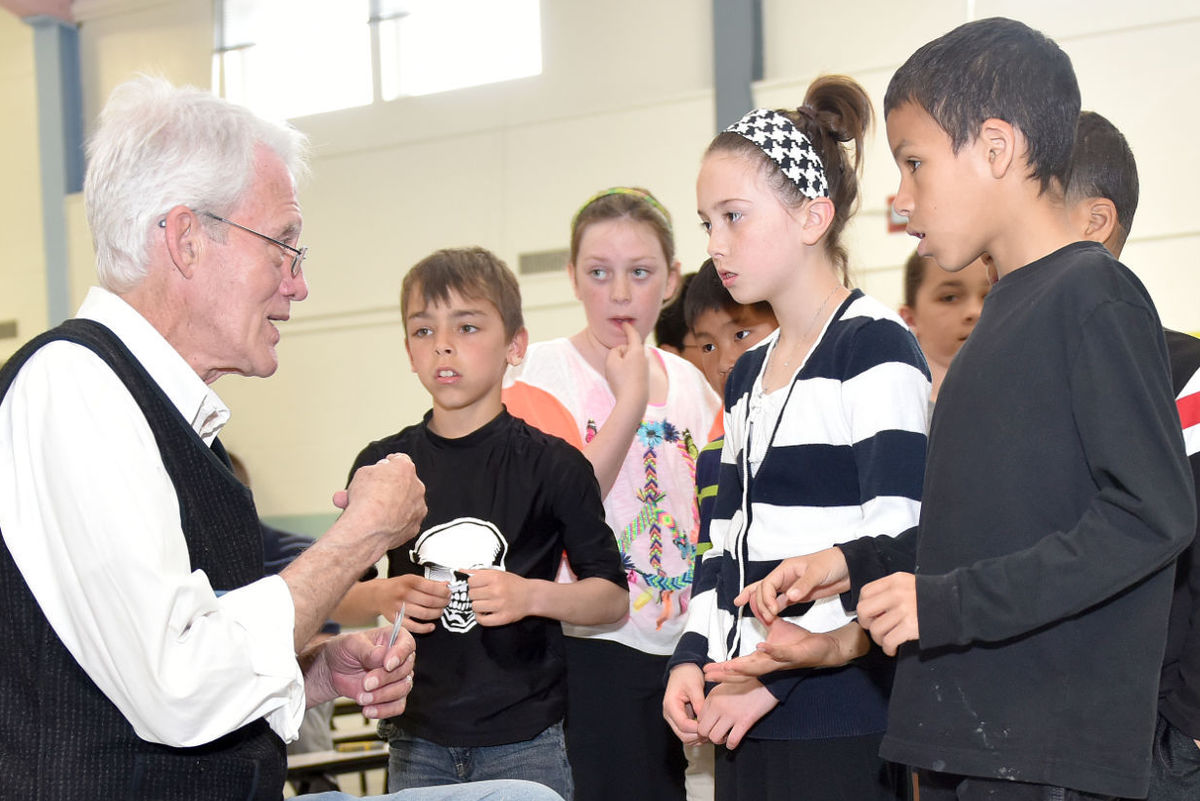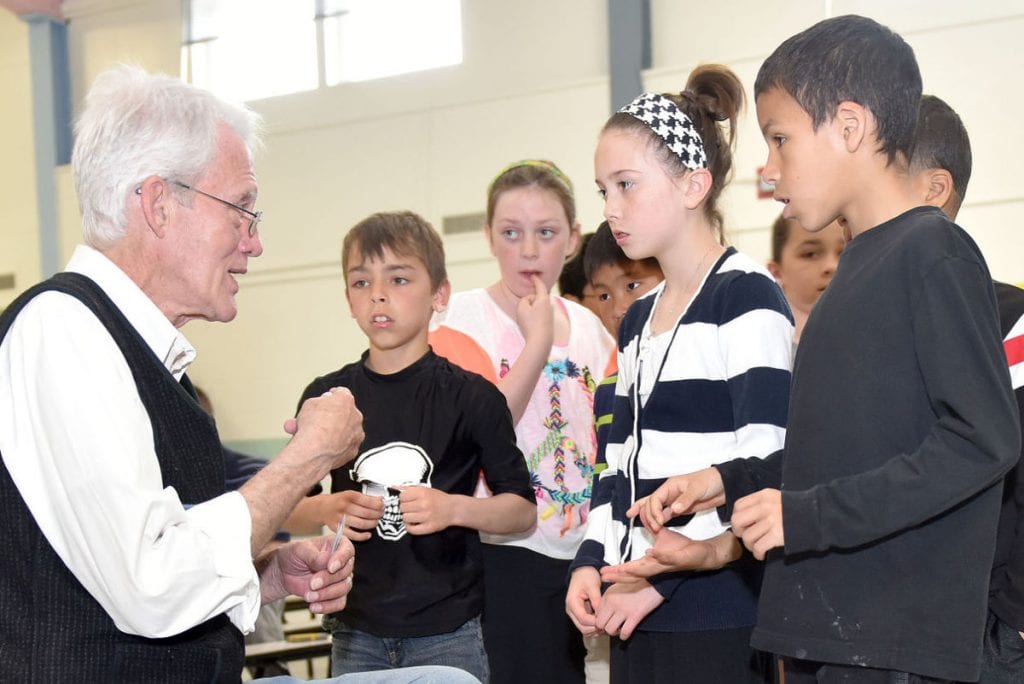 The Independent (Wakefield, Rhode Island) August 24, 2017:
by James Bessette
Editor's note: This is the first installment in a three-part series exploring the debate over Lyme disease diagnosis and treatment, and how it has affected Rhode Island.
North Kingstown resident Joe Russo used to be a healthy, active man.
Along with providing for himself through full-time employment, Russo was an avid hunter, always searching for game during his downtime. He also rode bicycles up and down his neighborhood.
Then, more than a decade ago, things began to change. He continued his normal daily routine but had "weird symptoms that would come and go, or just didn't feel right." He would seek medical treatment to find out what was wrong, but the doctors only said he was either anxious, depressed or had allergies.
…As the years passed, Russo did not get better. He sought testing for "everything under the sun" – cancer and heart issues, among others – to get an answer for why his condition was deteriorating. However, the doctors at the time failed to test for another possibility – Lyme disease. READ MORE.