Lyme disease and COVID-19: In search of a spiritual path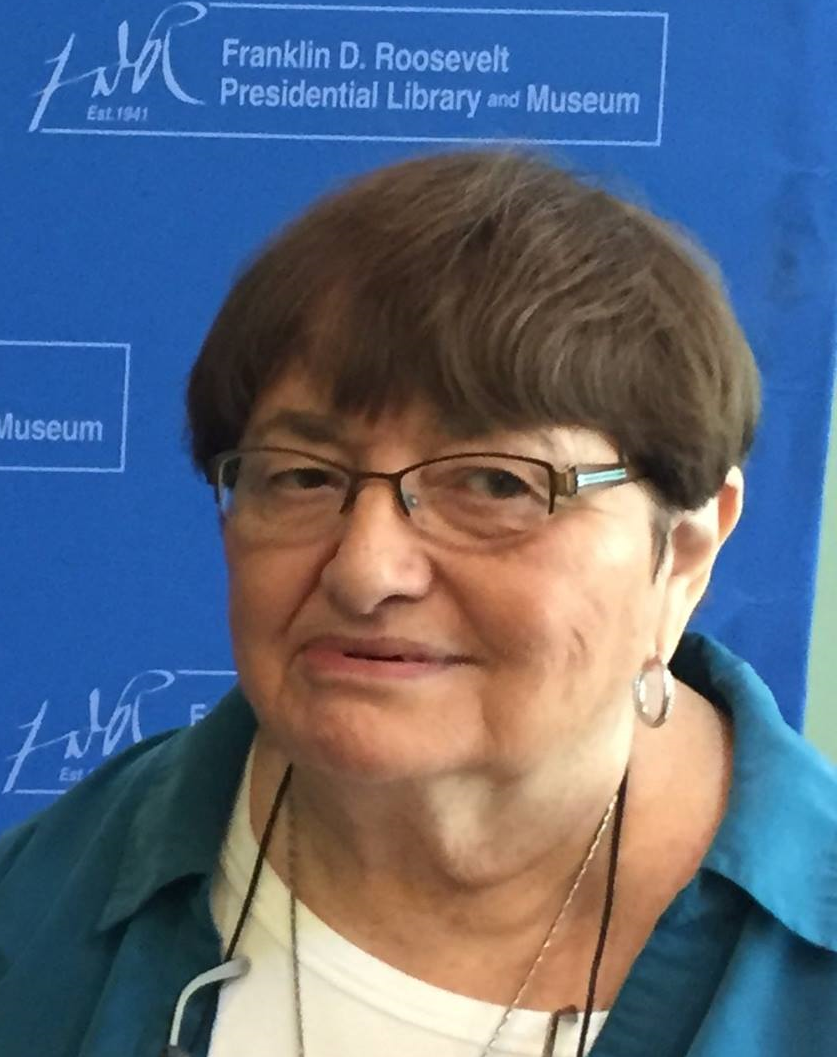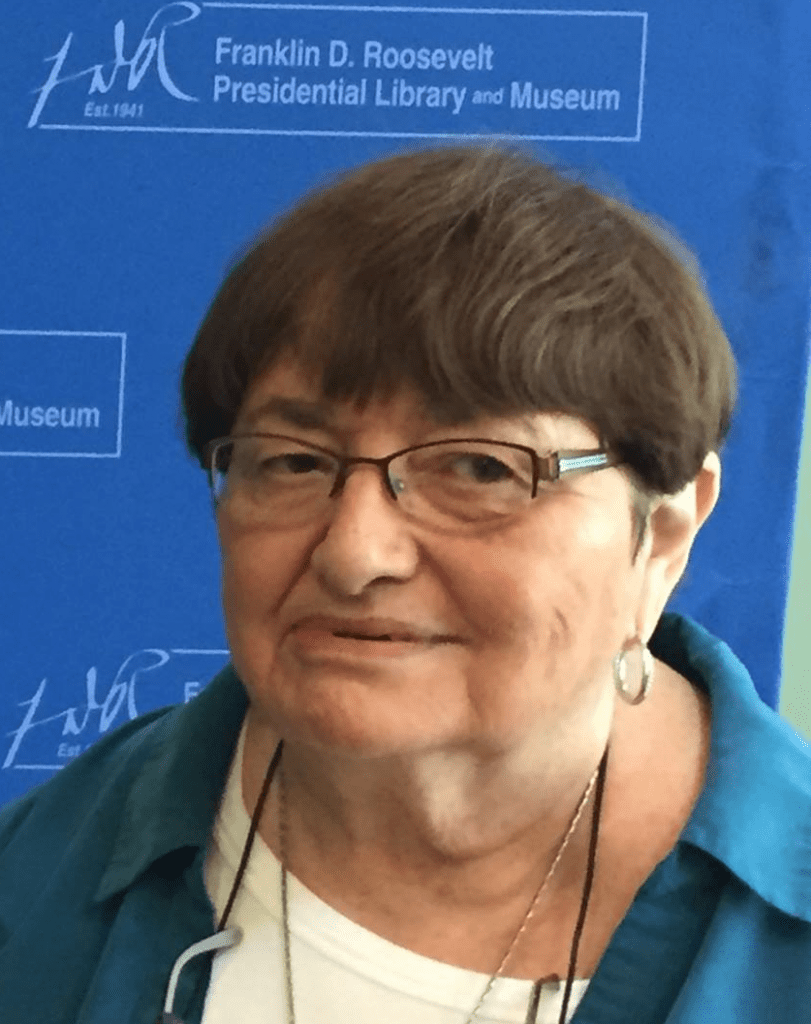 by Sandra Berenbaum
"Faith is trust in ultimate meaning."  ~Viktor Frankl
All of my psychotherapy clients live in the Lyme world. Most have Lyme themselves and/or their children have Lyme.
Now, of course, they all live in the COVID-19 world as well. Getting through these highly uncertain times is tough. Worrying about the future while giving hope to our children and grandchildren is even tougher.
Over these past weeks, I've asked my clients, friends and family how they center themselves and stay calm in the middle of this public health crisis. What gets them through the day? Being home with children, how do they stay or become grounded?
I got some interesting answers.
Nature
"Our task must be to free ourselves by widening our circle of compassion to embrace all living creatures and the whole of nature and its beauty" Albert Einstein
Most of the people I interviewed try to get outside, in nature. For Lyme patients, this is a complicated problem, since nature has led them or their kids to contract Lyme disease.
Many walk their dogs, finding that not only are they getting good exercise, but that it provides them with a spiritual connection with nature. Some do that task at 6:00 am, and it helps give routine and a good start to their day.
One person told me she walks out of her home, mindfully giving thanks for the oak tree that gives shade to her yard, and the rocks that are a part of nature, as well. The tree and the rocks start her on the walk she takes every clear day
One family is thinking about making a home on their property for a rescue horse. They've also discussed having chickens in the backyard.
Some people are exploring a renewed interest in gardening. If they don't have access to a yard, they may experiment with flowers in window boxes or growing vegetables in pots. Community gardens are opening up around the country, with physical distancing rules in place.
For many, the connection with nature helps them realize that there's more to our planet than the people that inhabit it. We are just part of a bigger whole.
Meditation

[Through meditation] "I was in that state of oneness with creation and it was as if I didn't exist except as a part of everything." Alice Walker
Many people say that practicing meditation and/or mindfulness helps them. There are many forms of meditation—guided or unguided (silent). Although it can be a religious practice, it doesn't have to be. Meditation employs various technique to help you train your awareness and attention, in ways that calm your emotions and help you think clearly. There are even meditation apps you can download on your phone to help you do this. (Two of them are Headspace and Ten Percent Happier. There are many others.)
Exercise 
"Leave all the afternoon for exercise and recreation, which are as necessary as reading." Thomas Jefferson
Some who remain indoors find that gentle exercise can be helpful, using audio books or reading while on the treadmill, for example.
Some do yoga.
For me, swimming is almost a meditative experience. Alas, community pools are out until we know more about the virus. If you are lucky enough to have your own backyard pool, you can take advantage of this right now.
Backyards can be a safe space, if you restrict contact to those you live with. Games like volley ball can be a good family activity—if there is enough space, and if the grass is short, and the yard is sprayed for ticks.
Water sports, again away from others, can be fun, as well as good exercise. One person I spoke with takes his two teenage daughters kayaking, in lakes or gentle streams.
YouTube offers many examples of different ways the family can exercise as a group,
Together as a family
"The bond that links your true family is not one of blood, but of respect and joy in each other's life." Richard Beck
Physical distancing does not allow multi-generations of family members to get together unless they all live in the same home. I am grateful that my kids and grandchildren live in my time zone, so it's easy for us to have group Zoom chats. We often play games that don't require a board, usually word games. It gives me great joy to see my kids and grandkids. zof course, it isn't the same as sitting around the dining room table and being able to hug them.
Cooking or baking together can bring joy and tasty dishes to a family!
Pets are a great source of comfort in these troubling times. One Lyme advocate tells of her husband bringing home a new cat. "We have many cats. Why another one?" the wife asked, thinking of the complexity of her life, caring for a daughter who had seizures from chronic Lyme. Her husband said, "This is for our daughter." Indeed, bonding with that cat helped their daughter through those tough times.
Making a difference
"We have to go into the despair and go beyond it, by working and doing for somebody else…" Elie Wiesel
Doing acts of loving kindness for others can be very grounding. Many who focus on this as a part of their everyday life have more of a sense of calm and purpose, beyond themselves and their immediate families.
One family owns a 3-D printer. Joining with others (remotely), they decided to make plastic shields for health care workers. With the help of a GoFundMe page to obtain donations for the raw materials, they made 500 shields, and donated them to hospitals in their city.
Another person has been delivering Meals on Wheels for about 20 years. He continues to do this, while wearing protective gloves, and maintaining physical distancing. He leaves a bag with food in it on the steps, goes back to his car and calls to tell the recipient that their food has arrived. When they open the door, they wave to each other, and chat a bit, at a safe distance. He enjoys the personal interactions with the elderly recipients, and he's pleased that he can "visit" the people on his route, waving and exchanging pleasantries at a distance.
Charitable donations are another way to help others. One family decided on the local food pantry, as well as "something medical" as the teenage son suggested, to advance medical research to respond to COVID, or to help those in area hospitals that were treating COVID patients.
Religious practices
"A religious man is a person…whose greatest passion is compassion; whose greatest strength is love and defiance of despair." A.J. Heschel
Many people turn to religious practices to help them through hard times. Some of my clients are deeply disappointed that they cannot safely attend formal services at their houses of worship.
Religious services on Zoom, YouTube, or another Internet platform. Not everyone can relate to this type of medium. I was skeptical until I found a synagogue that I had attended a few times many years ago. It is known for the use of music in their religious services. They livestream Sabbath services on YouTube. I tried it last week and found it inspiring and connecting, a great way to engage with my faith.
Some religions have home rituals that they can turn to – prayer at mealtime, religious objects in the home, particular dietary practices. Hindu practices involve "puja," daily rites performed at a home shrine. Home prayer, as a family or as an individual, can easily continue during physical distancing. Theologian John Wesley, founder of the Methodist Church, once said: "Prayer is where the action is." Prayer has been described as a conversation with God. It can be silent, aloud, in private, among loved ones who live together, or with a religious community over Zoom.
The arts–finding peace by reaching within
"The arts help complete a person. I truly believe that." Henry Winkler
Music can be a wonderful source of comfort. Some people find that listening to classical music is soothing and helps to calm their minds during the most troubling times. Personally, I enjoy going back to my favorite albums of 1960s and 1970s, singing along when I know the lyrics. Other people say playing a musical instrument helps them find inner peace.
Painting, drawing, calligraphy, creating mandalas can all help ground a person.
Writing can be another spiritual pursuit. Some of my clients are journaling, whether writing by hand, or using a computer to type or dictate their thoughts. Some write poetry. Others write fiction. One 17-year-old Lyme patient has been writing a book for a long time. She now spends her spare time polishing her words, even having the courage to ask a close friend to read a chapter and give feedback. I've always enjoyed writing, most of it about living with Lyme. But I have also written the story of my family, starting from my grandparents' arranged marriage in the Russian Empire at the turn of the last century and the life they built for their family in the United States. I want my grandchildren to understand who came before them and what their lives were like.
Finding inner peace, calm, and serenity is an ongoing spiritual quest. In a way, there's no goal of inner peace. It remains a journey, in these times of both struggles with Lyme and living in an uncertain world. For those who are most vulnerable–and certainly I see Lyme patients in that category–physical distancing may remain important for a long time. Reaching within as well as outside of oneself can be pursued while at home.
Now more than ever in my lifetime, I believe we all need to find our spiritual path.
Sandra K. Berenbaum, LCSW, is co-author of "When Your Child Has Lyme Disease: A Parent's Survival Guide."  Her psychotherapy practice focuses almost exclusively on Lyme disease patients and their families. She is a member of ILADS and advises a number of Lyme patient advocacy groups. Her website is LymeFamilies.com.