The Lyme wars are upon us. We should probably read up on them.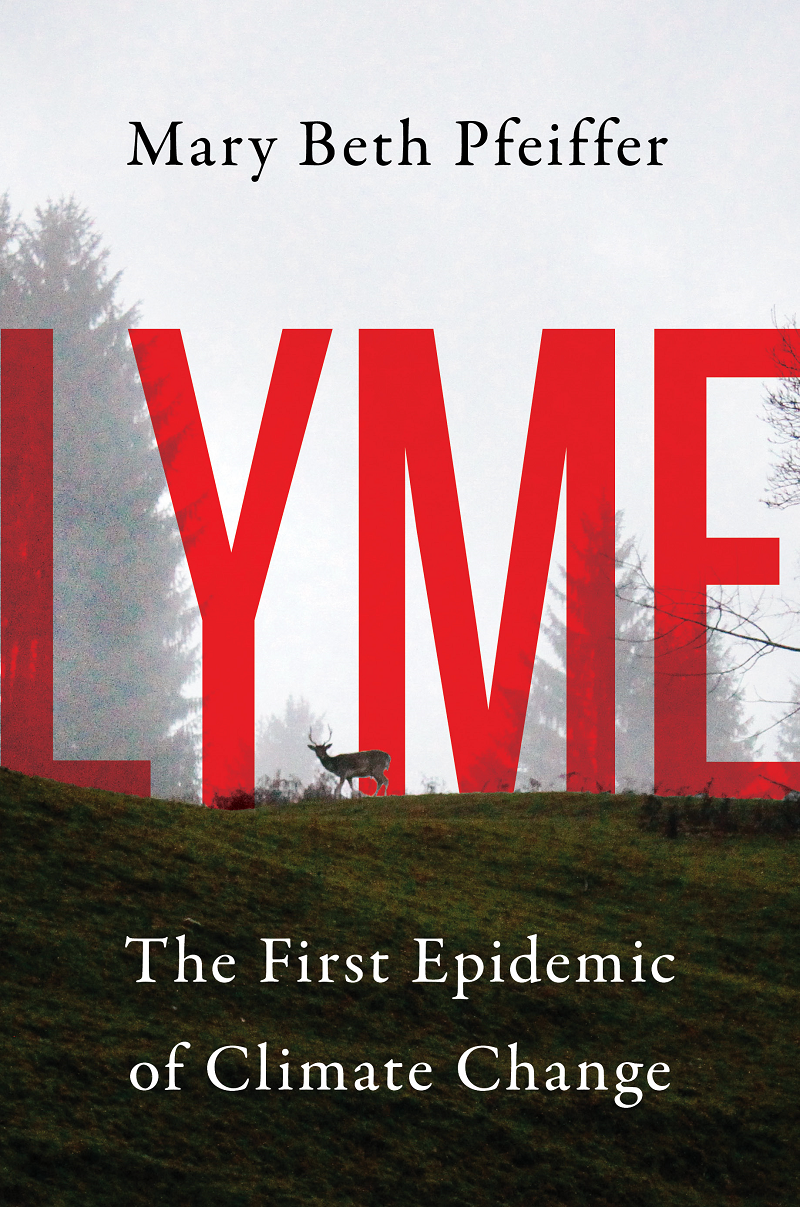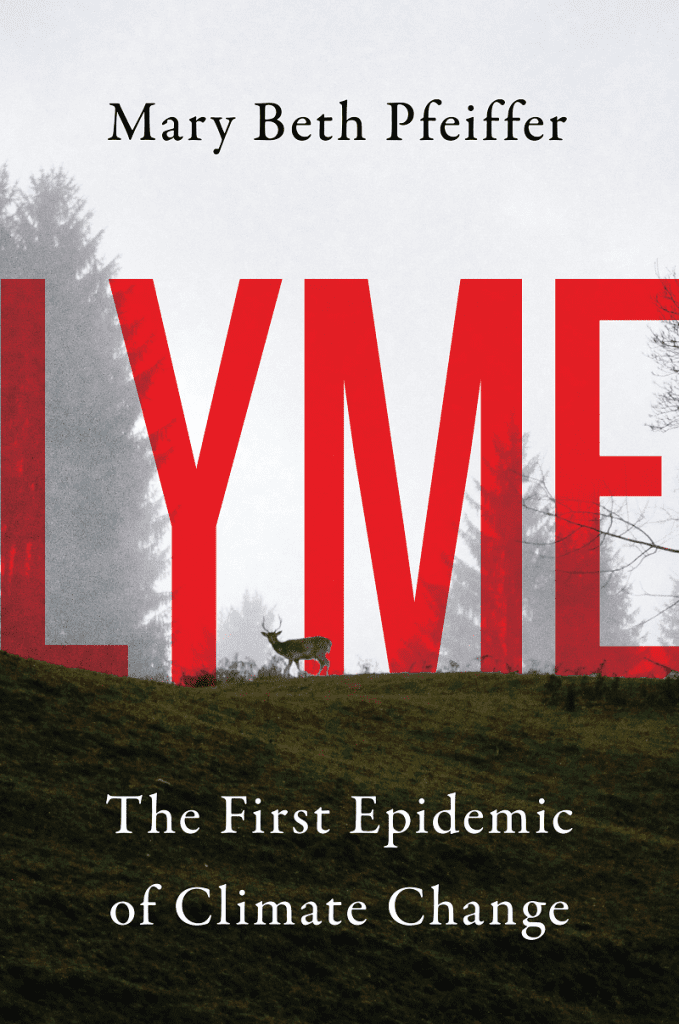 MassiveSci.com, April 9, 2018:
by Gabriela Serrato Marks
After reading Mary Beth Pfeiffer's engrossing new book, Lyme, you will probably want to kill any tick you can find, donate to Lyme research, and find out if you are at risk for tick-borne diseases.
Spoiler alert: your risk is likely increasing. Ticks, some of whom carry the pathogenic bacteria that causes Lyme, can now survive in environments where they would have frozen to death 30 years ago.
The good news is that there's a lot of new research coming out about stopping and treating tick-borne illnesses, and a good new book that connects the dots between climate change, ticks, sick people, and policy. READ MORE.