NEWS: Lyme disease more common in SF Bay Area than previously thought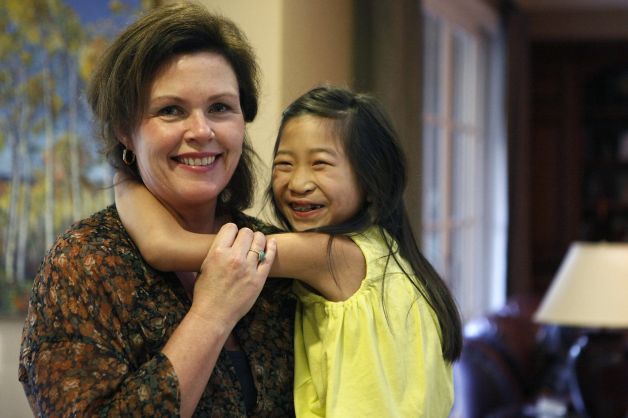 The San Francisco Chronicle looks at Lyme disease in light of a recent Stanford study showing infected ticks throughout the region.
From the San Francisco Chronicle, Feb 25, 2014:
By Victoria Colliver
Like any good mystery, the plot surrounding Lyme disease and other tick-borne infections is thickening.
As scientists learn more about the various species of bacteria that reside in ticks, it becomes clear just how little has been known about these microscopic organisms, their role in the transmission of the disease and what can be done to prevent the disease's spread.
Now scientists have revealed that the disease is more widespread in the Bay Area than previously thought, and not only that, a newer pathogen – different from the culprit known to cause Lyme disease – is being discovered in an increasing number of local parks and grasslands.
Stanford researchers say they have found ticks infected with the newer strain, called Borrelia miyamotoi, in open spaces in Santa Mateo and Santa Clara counties. Their study, which will be published next month in the journal Emerging Infectious Diseases, is available online.
Click here to read the rest of the story.