Lyme and stem cell author in Monterey CA Feb. 8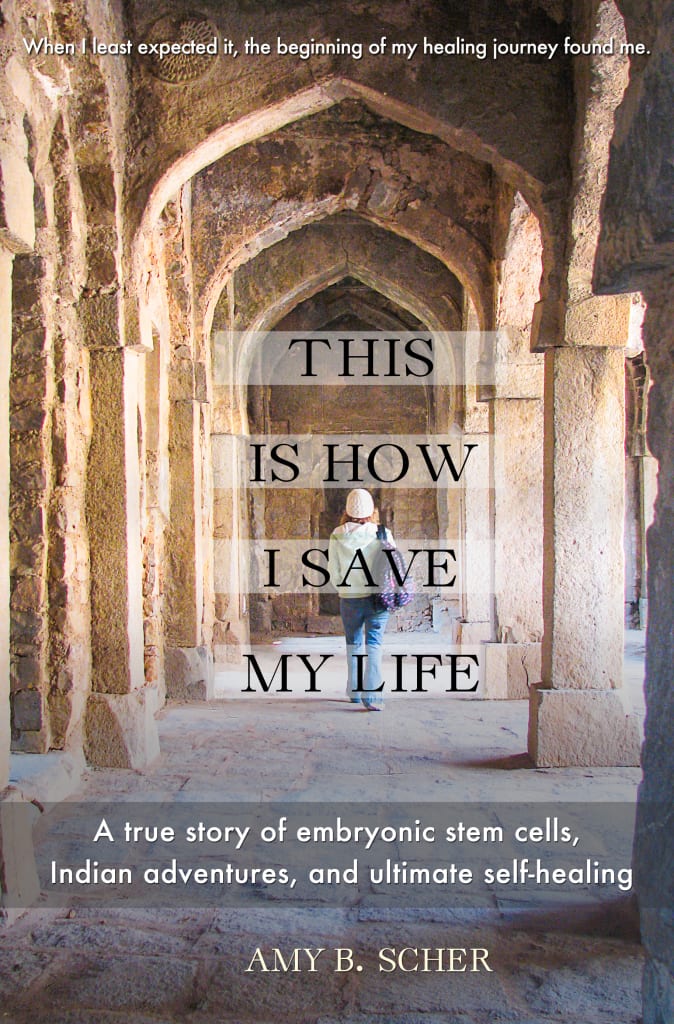 Author Amy B. Scher has released an inspirational memoir titled: This is How I Save My Life – A True Story of Embryonic Stem Cells, Indian Adventures, and Ultimate Self-Healing.
In her book, Scher chronicles how her eight-year battle with debilitating Lyme Disease propelled her decision to travel from Monterey to India, for a controversial embryonic stem cell treatment.
Along her journey, she discovered an unexpected part of restoring her health: the mind-body connection. She now practices "energy therapy" to help clients with chronic illness and those in need of emotional healing to identify, release and move on with their lives.
Meet the author in person at the Mindshop Metaphysical Books & Gifts located at 522 Central Ave, Pacific Grove, CA 93950 on Feb. 8, 2013 at 7:00 pm.
For more information about Scher, her book, and her work, see her website: