Ask your Member of Congress to sign on to two important Lyme disease letters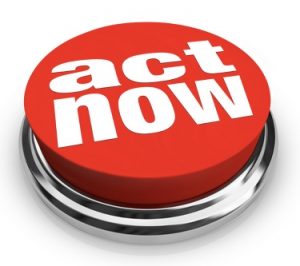 From the Lyme Disease Association:
Please contact your Congress Member to ask him/her to sign on to two important letters from the US House Lyme Disease Caucus.
These bipartisan letters provide details that the Lyme Caucus is asking the two Appropriations Committees to include in their reports on FY 2021 Appropriations.
This language will help provide direction for the monies and was developed with input from Lyme/TBD advocates.
LETTER Labor, Health and Human Services (LHHS) Appropriations Committee (sign-on deadline 3/10)
LETTER Department of Defense Appropriations Committee Lyme/CDMRP (sign-on deadline 3/13)
INSTRUCTIONS
1. Determine Who Your House Representative Is
Click on "Find Your Rep" below
Type in zip code (your Member or a Member who serves your group's area, your work area, etc.)
2. Congress Members Already Signed on Letter/ Do Not Contact
Christopher H. Smith (NJ), Caucus Co-Chair
Collin Peterson (MN), Caucus Co-Chair
Brian Fitzpatrick (PA)
Tom Malinowski (NJ)
Bill Posey (FL)
Max Rose (NY)
3. Email or call the Member's DC office
What to say: (I am a Lyme patient, family member, friend of, person concerned about Lyme, doctor, Lyme group leader, etc.). 
I ask that you please sign onto the two letters from the bipartisan House of Representatives Lyme Disease Caucus─ co-chairs Christopher Smith (NJ) and Collin Peterson (MN)─ to the LHHS Appropriations Committee and to the DoD Appropriations Committee (Lyme/CDMRP). The important language in these letters will help Lyme patients across the country.
Here are links to the draft letters
LHHS bit.ly/2Vk21vt signatures due March 10
DoD (Lyme/CDMRP) bit.ly/3bQGz77 signatures due March 13
You can email Kelsey.Griswold@mail.house.gov at the Office of Christopher Smith for information or to have your signature added.  Thank you so much for your support on this important issue affecting hundreds of thousands of people in the US.
Sincerely,
(Your name)