Avril Lavigne's official music video for Lyme song "Head Above Water"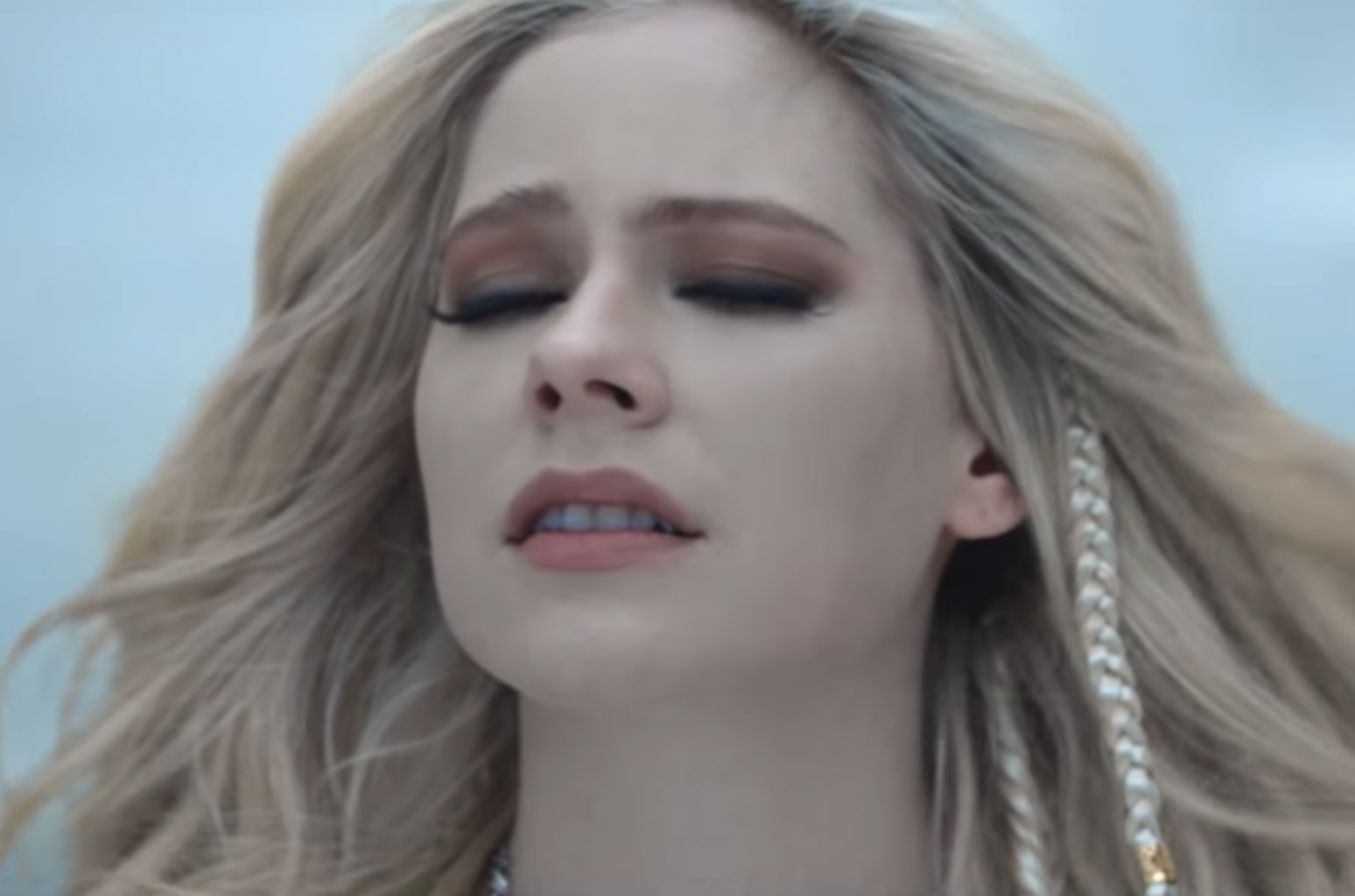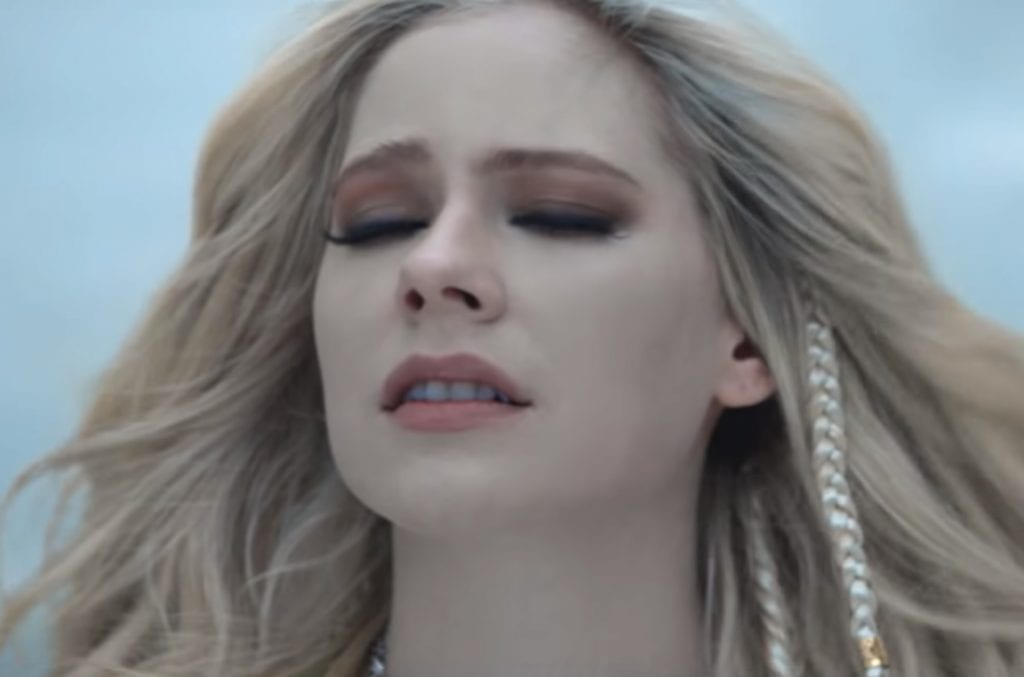 Avril Lavigne performed her Lyme disease-related song "Head Above Water" on Jimmy Kimmel Live last night and today has released the official music video of the single.
The video shows Lavigne exploring majestic natural scenes, such as cliffs and beaches, while the words implore "God, keep my head above water. Don't let me drown…"
"Head Above Water" draws on her personal experience with Lyme disease, recalling a time when she felt she was dying. Click below to watch it.

Here's the video of her live performance on Jimmy Kimmel Live.