Last chance for federal Lyme bill? Contact your senators now.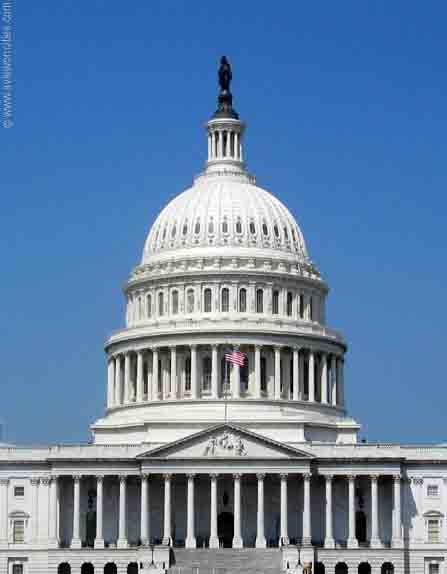 Soon, a major piece of health legislation is likely to be voted on by the U.S. Senate. If this happens, a bill we support–the Lyme and Tick-Borne Disease Prevention, Education and Research Act (S. 1503)–will be offered as an amendment. 

To help prepare for this, we urgently need to add additional co-sponsors to the bill. Please take a moment to contact your U.S. senators to let them know how important this legislation is to you (even if you've already done so in the past).

The legislation would create an advisory committee within the Department of Health and Human Services (HHS) to identify best practices to combat tick-borne diseases. The group would be comprised of patients, advocates, researchers, medical professionals, and government officials. The bill would also require the HHS Secretary to coordinate efforts to strengthen disease surveillance and reporting, develop better diagnostic tools and tests, create a physician-education program, establish epidemiological research objectives for Lyme and other tick-borne illnesses, and prepare regular reports to Congress on the progress of efforts to combat these devastating diseases.

Now is the time to speak up and make your voice heard. Ask your senators to support this bill, by co-sponsoring it and voting yes when it comes to a vote.
Voter Voice is a system that lets you easily contact your senators. You supply your name and contact information. We supply a suggested message, which you can adapt if you want. Then, the system sends your message directly to each legislator by email. There is also an opportunity to send a tweet–which will go to your senators' Twitter accounts.