Joni Mitchell says Morgellons makes her feel "like being eaten alive"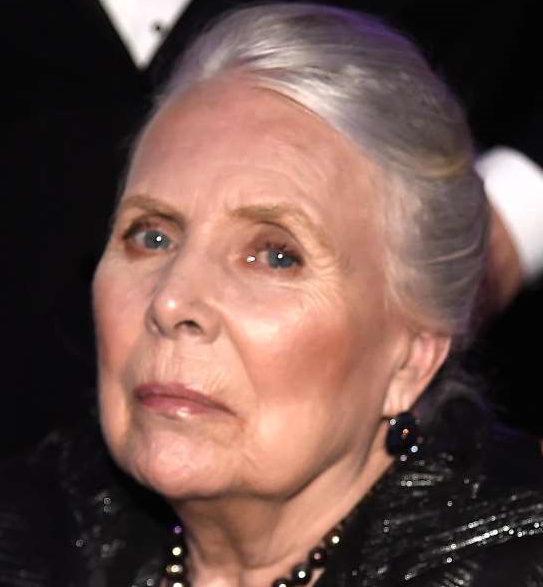 From the Daily Mail (UK), October 11, 2017
by Caroline Howe
EXCLUSIVE: 'I have this weird, incurable disease that seems like it's from outer space.' Folk legend Joni Mitchell's battle with rare illness that made her a hermit for years and made her feel like she was being 'eaten alive
…in his new book Reckless Daughter: A Portrait of Joni Mitchell, music critic and Syracuse University professor David Yaffe explores Joni's legacy of folk music in the 1960s and a career spanning more than forty years, her experiences with drugs and rock star lovers, and her tragic medical issues.
Speaking of her Morgellons syndrome, Joni said: "Fibers in a variety of colors protrude out of my skin like mushrooms after a rainstorm: they cannot be forensically identified as animal, vegetable or mineral."
At times she couldn't wear clothing as she continually felt that she was being "eaten alive," and was unable to leave her house for several years. READ MORE.