Lyme insurance bill unanimously passes Illinois House; on to Senate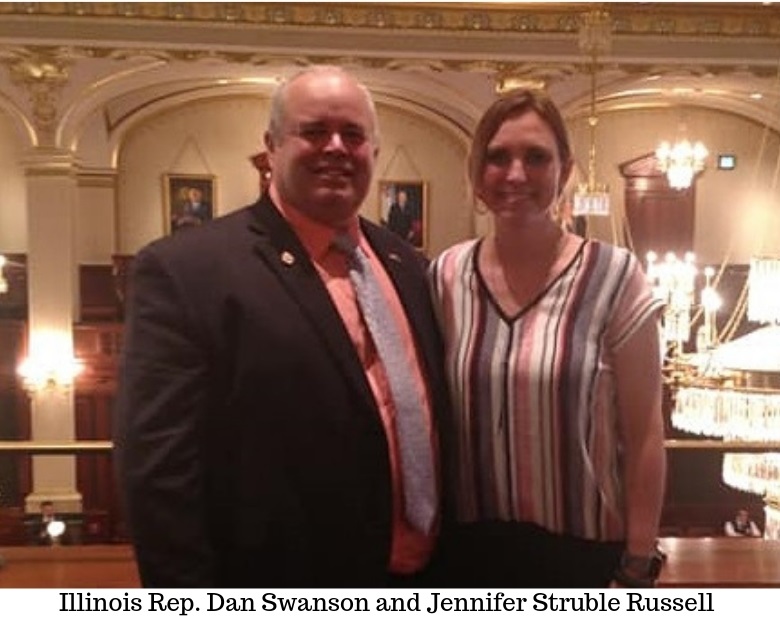 Legislation to give Lyme sufferers insurance coverage for antibiotics, testing and doctor visits today unanimously passed the Illinois House.
HB 0889, sponsored by Representative Dan Swanson, amends the Illinois Insurance Code and makes conforming changes in the Health Maintenance Organization Act and the Illinois Public Aid Code.
Jennifer Struble Russell, an Illinois activist who pushed hard for the bill, posted the following picture on Facebook. It shows the unanimous vote.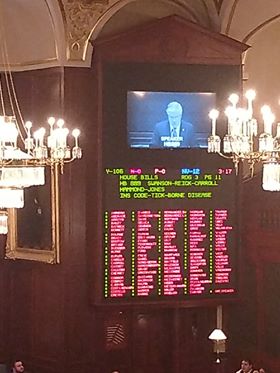 Our congratulations to Representative Swanson, Jennifer Russell and all the legislators and advocates who are making this happen. The measure now moves on to the State Senate.