NEWS: New tick-borne "Heartland virus" discovered in Missouri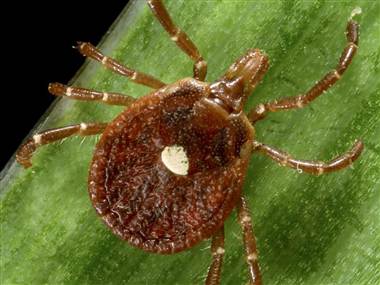 The newly discovered virus is apparently carried by lone star ticks.
Two men from Missouri have been infected with a newly discovered tick-borne virus that the CDC is calling the Heartland virus. The virus is thought to be carried by lone star ticks. A report on the new virus has been published in the latest issue of the New England Journal of Medicine.
.
.
.
Learn more details from the following news reports:
Signs of the Times (Sott.net)