NEWS: House subcommittee to look at global impact of Lyme disease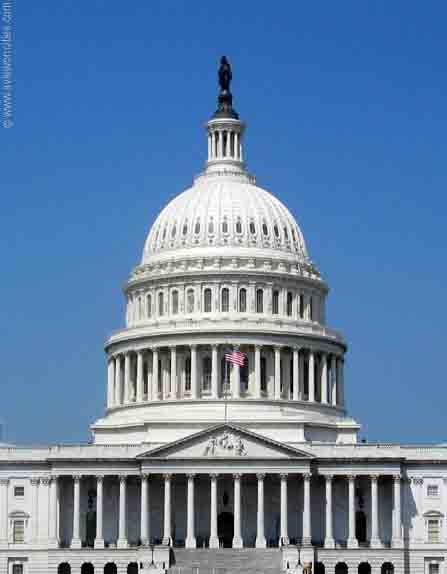 You can view the July 17 hearing via live webcast, 2 pm EDT.
The House Committee on Foreign Affairs, Subcommittee on Africa, Global Health, & Human Rights will hold a hearing July 17, on "Global Challenges in Diagnosing and Managing Lyme Disease – Closing Knowledge Gaps."
The hearing will be webcast and available live via the Committee website.  US Representative Christopher H. Smith (NJ) is chairing the hearing.
Scheduled to testify are:
Stephen W. Barthold, Ph.D.
Distinguished Professor
Department of Pathology, Microbiology and Immunology
Center of Comparative Medicine, School of Veterinary Medicine University of California, Davis
Raphael Stricker, M.D.
Vice President
International Lyme and Associated Diseases Society
Mark Eshoo, Ph.D.
Director, New Technology Development
Abbott
Ms. Patricia Smith
President
Lyme Disease Association
Mr. Evan White
Lyme Disease Patient
Ms. Stella Huyshe-Shires
Chair
Lyme Disease Action (from the UK)
The hearing will be held at 2 pm in room 2172 of Rayburn House Office Building in Washington, DC. The room holds about 150 people and the public is invited to attend.  People should arrive 45 minutes early because there are lines for security.