Saturday May 18, 2019
Northern California Lyme Walk and Health Fair
LymeDisease.org and Gordon Medical Associates welcome you to participate in the first annual Northern California Lyme Walk and Health Fair. The LymeWalk and Health Fair brings together a community of passionate people for an important cause: Finding a Cure For Lyme Disease. Walk with us. Be part of a community that cares – and with every step we take and every dollar we raise, we're that much closer to accomplishing our goal. When we come together in the fight against Lyme disease through this fun and inspiring event, we can achieve anything.
Our walkers lead the Movement To Cure Lyme Disease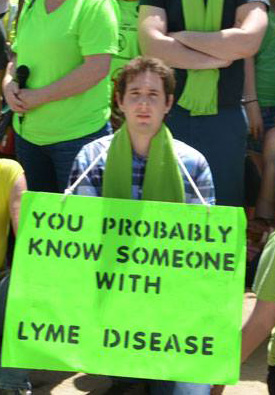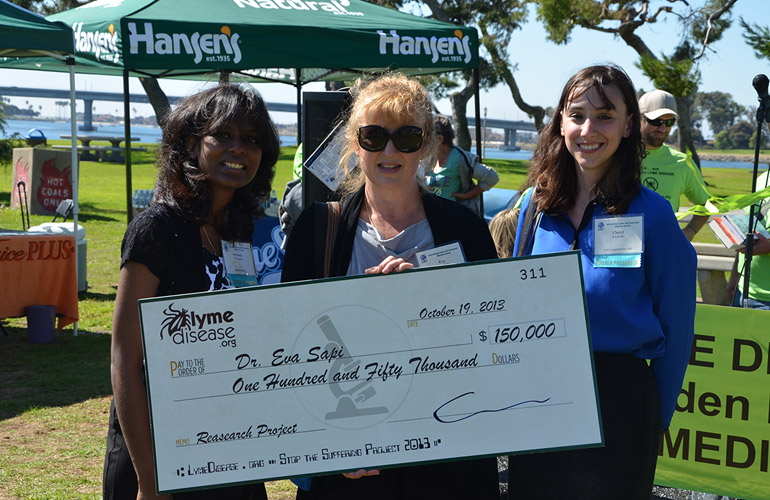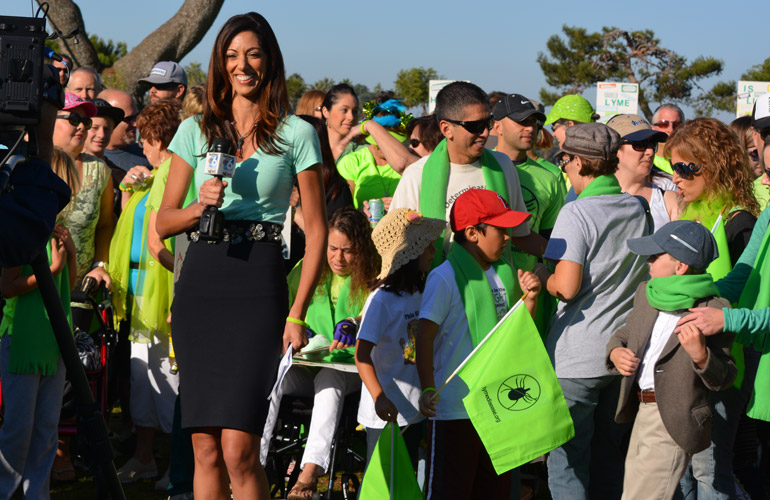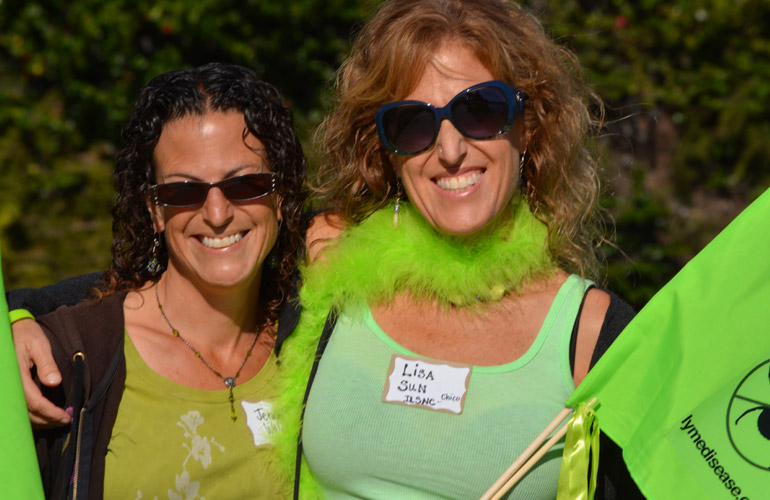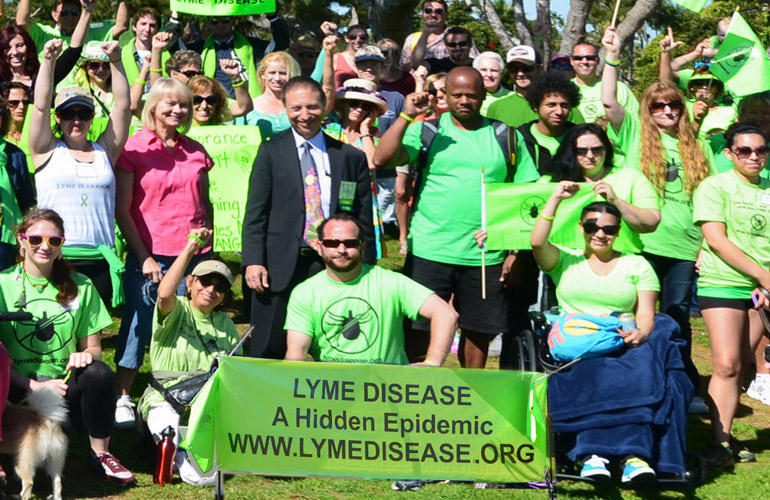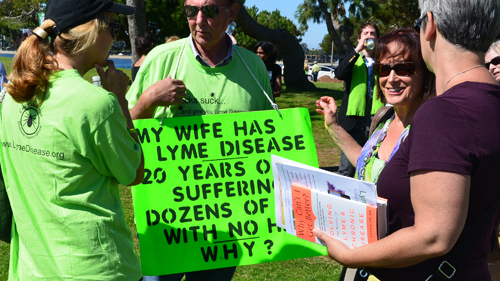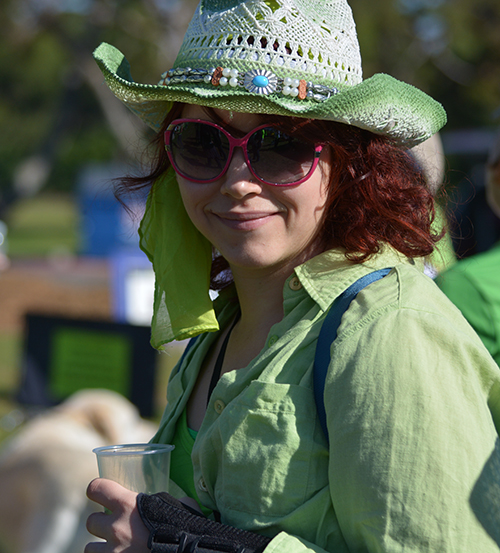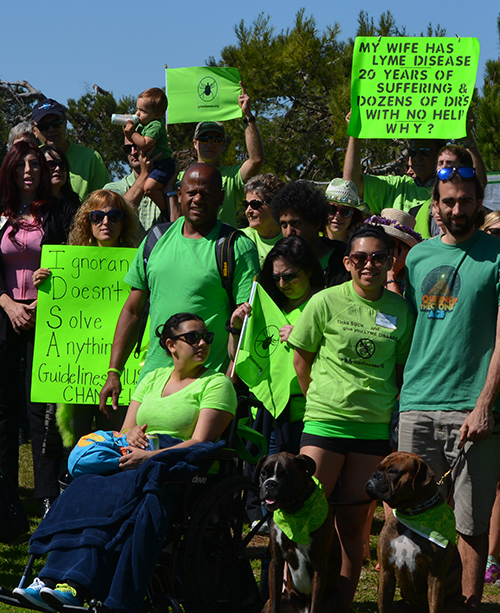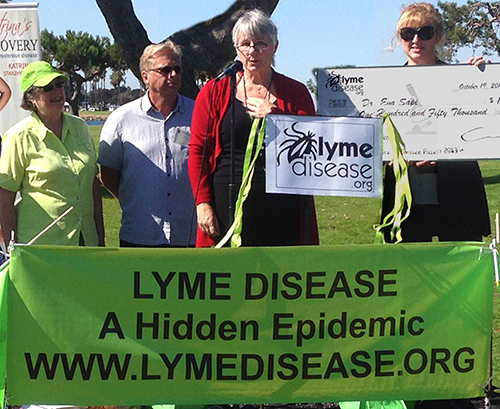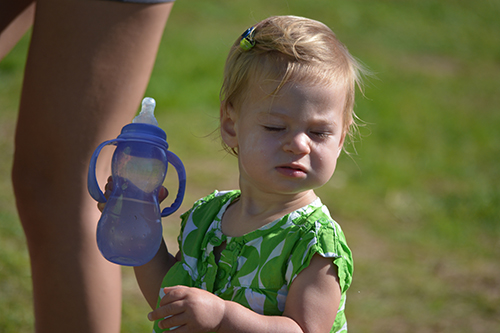 How Your Support Makes a Difference
LymeDisease.org is the largest communications network in Lyme disease. Our website draws millions of unique visitors a year providing up-to-date and timely news and Lyme disease education.
We conduct the largest research study of Lyme disease through our patient registry and research platform, MyLymeData. MyLymeData empowers patients to use their data to drive change.
Grass roots advocacy representing the patient for legislative, treatment and insurance changes. We represent hundreds of thousands of patients and provide them with the tools essential to empowerment.
The Lyme Times connects you to trustworthy information on critical research, events and treatment for Lyme disease and other tick-borne diseases.
Weekly e-newsletter and social media such as FaceBook, Twitter, Instagram, Pinterest and Instagram keep the public informed on timely topics and events facing the patient population.
Get Your Lyme Gear
Purchase your outfit for your walk day and help raise funds to support LymeDisease.org's mission: To Find A Cure For Lyme Disease