NEWS: Hear and view two Lyme lectures by Fallon online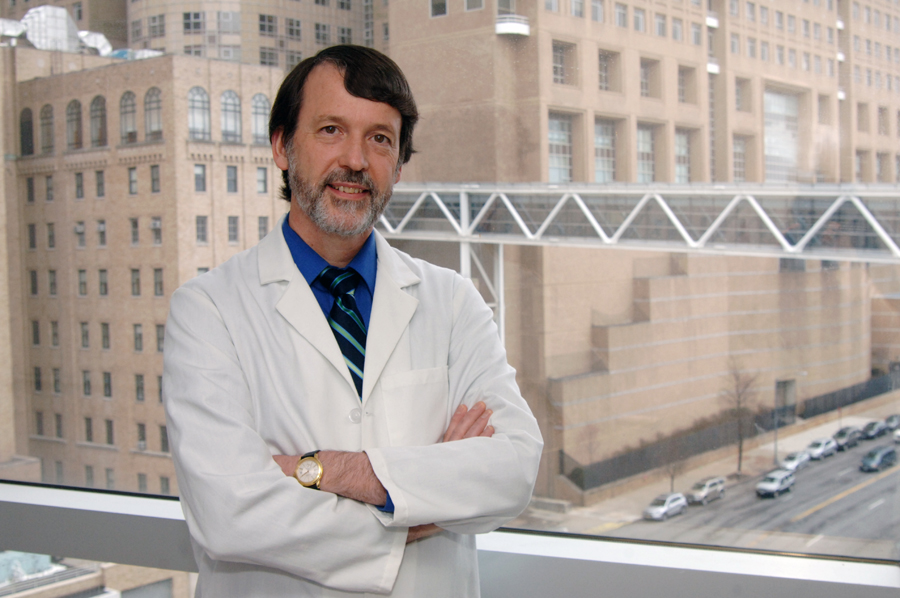 Psychiatrist Brian Fallon MD is director of the Lyme and Tick-Borne Diseases Research Center at Columbia University.
.
.
.
.
.
Wednesday, March 26th, 2014:  7:30 – 9:30 pm
"Lyme Disease, Science Bridges the Great Divide"
Hosted by Vassar Brothers Institute: Science in Your Life Lectures
At: Our Lady of Lourdes High School Auditorium, Poughkeepsie, NY
On April 16, BlogTalkRadio carried a discussion between Dr. Fallon and John Keilp, PhD, on the topic of Lyme Disease, Depression and Suicide. Click here to listen.