NEWS: FDA reports shortage of doxycycline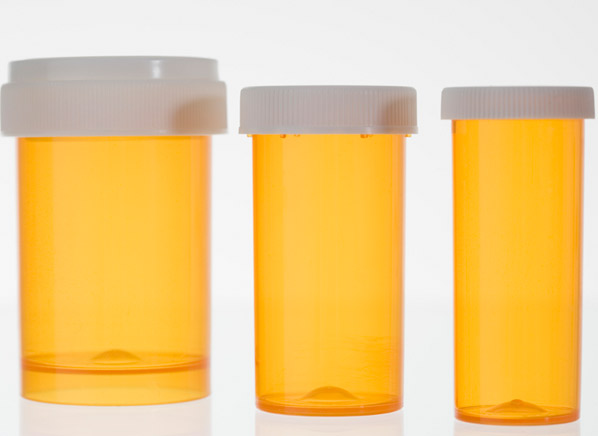 The drug is used to treat a wide variety of conditions, including Lyme disease.
From ConsumerReports.org, Feb. 4, 2013
The shortage of doxycycline recently announced by the Food and Drug Administration could leave many people searching for alternatives because the antibiotic is used to treat a wide range of conditions that afflict millions, including acne, bacterial infections, such as pneumonia and some sexually transmitted diseases, and Lyme disease. If that's the case for you, talk to your doctor about your options before you run out of medication, because you should be able to find a suitable replacement in most cases.
Click here to read the rest of the article.
.