Lyme patient sues Unum over denied disability benefits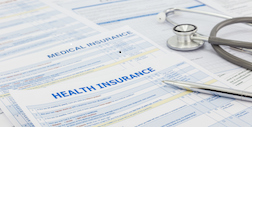 From LawyersAndSettlements.com, February 14, 2018:
by Gordon Gibb
San Diego, CA–A medical professional who could no longer fulfill the functions of her occupation due to a diagnosis of Lyme disease, had her long term disability benefits claim denied by her LTD provider.
Plaintiff Laura Wakil holds that Unum unfairly denied her LTD benefits that were rightfully hers, according to the terms of her policy, and she is taking the insurer to court after filing a Unum lawsuit in an attempt to achieve benefits resulting from her disability.
Read more at LawyersandSettlements.com.