Two Lyme bills introduced in Delaware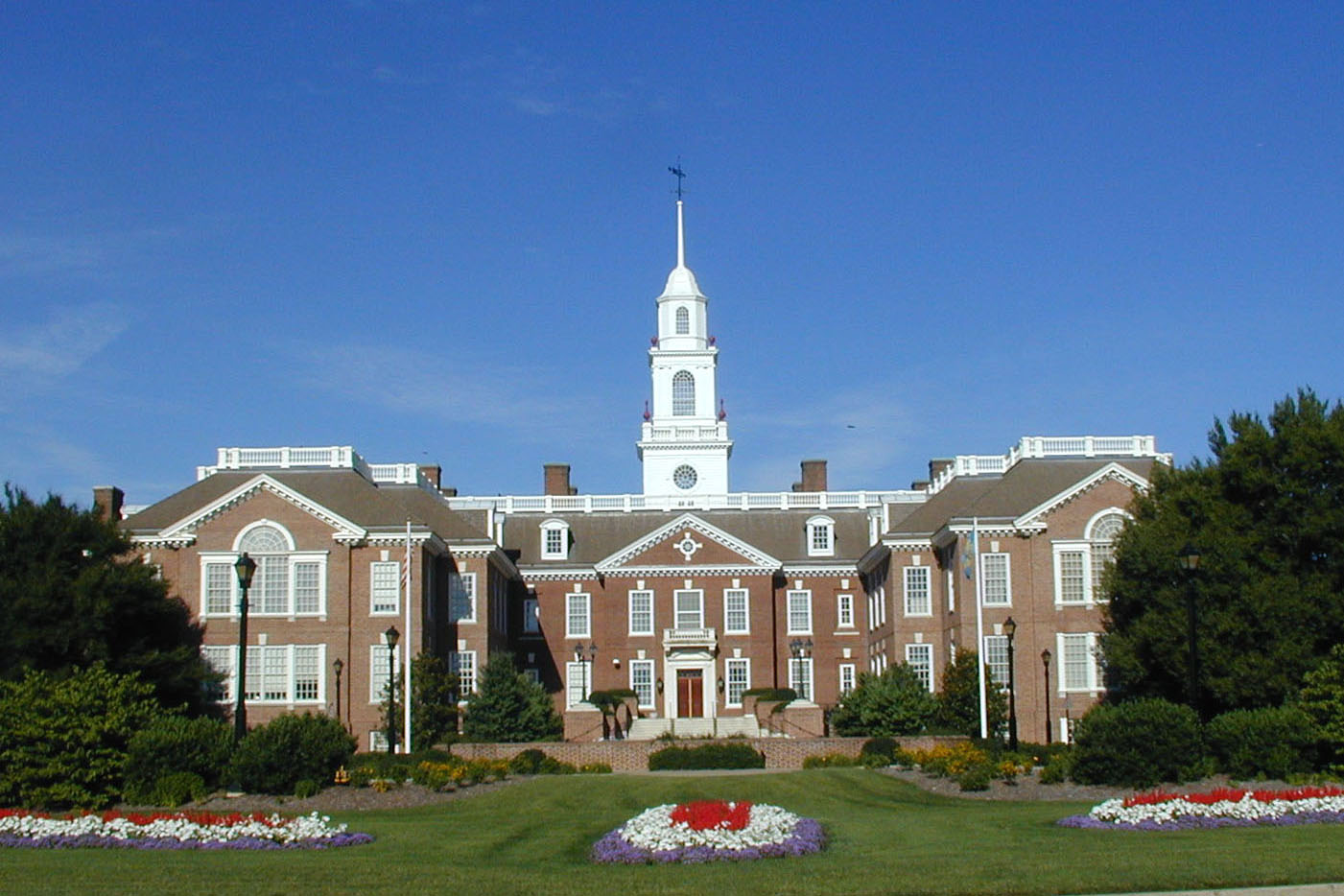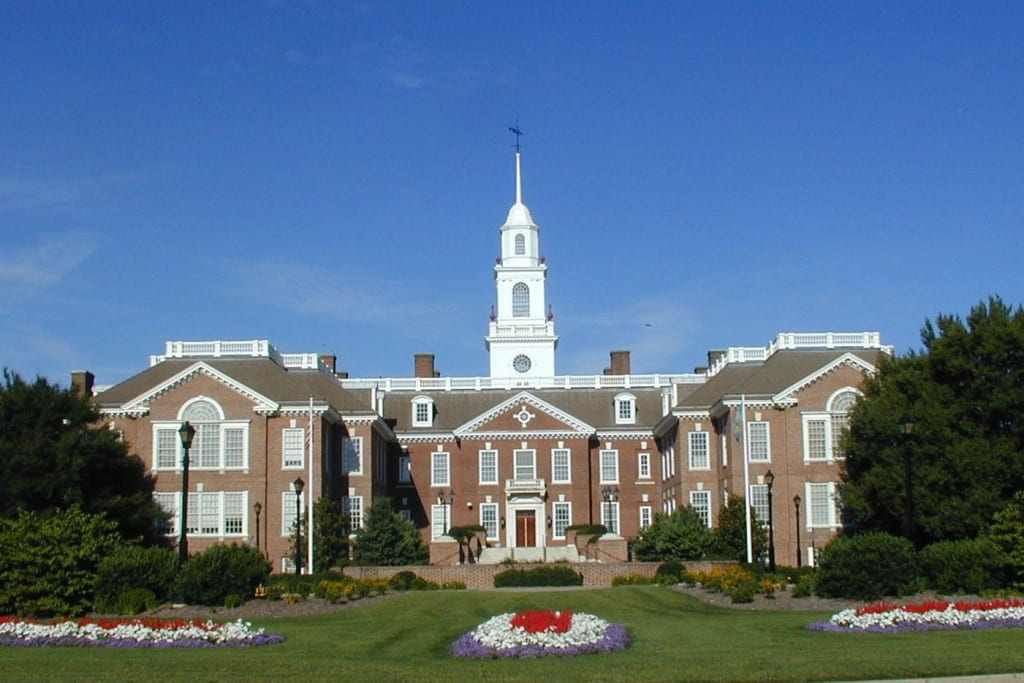 Press release, March 17, 2016
DOVER – Noting that Delaware had the sixth-highest incidence of Lyme disease in the United States in 2013, House Speaker Pete Schwartzkopf and Sen. Ernie Lopez filed two bills Wednesday recommended by a task force he co-chaired to prevent the spread of Lyme, raise awareness and improve treatment and coverage.
The Lyme Disease Prevention Task Force was designed last year to create a unified strategy to combat Lyme disease in Delaware. The task force, which included healthcare professionals, DNREC officials and residents suffering from Lyme, produced a report that identified several initiatives that can be undertaken to improve Lyme disease prevention, awareness, treatment and coverage.
The task force's recommendations included creating two working groups to study ways to improve insurance coverage and to research tick biology and ecology, and legislation to help better address ticks and educate medical professionals about Lyme disease.
"During our meetings, we learned how Lyme disease is not a simple illness that causes mild discomfort. It is a serious disease that carries serious health risks and problems for those who have it," said Rep. Schwartzkopf, D-Rehoboth Beach.
"The members of this task force worked tirelessly to come up with a strategy that we believe will have a real impact on Lyme disease in Delaware by helping those who suffer from it and preventing others from contracting it. The bills we introduced today will help improve Delawareans' lives and help us combat Lyme."
House Bill 290 would expand the governing statute for the Department of Natural Resources to include the authority to address ticks. The prevalence of Lyme disease in Delaware is related to the large number of disease carrying ticks we have in our state. The first step to helping prevent tick-borne illness is to take a hard look at mitigation strategies for the infected ticks themselves.
House Bill 291 would establish a healthcare professional education oversight board. The panel would oversee the education of all types of medical professionals throughout the state to help develop balanced content for continuing education courses and seek to educate a large swath of medical professionals on Lyme disease and its prevalence in this region.
Both bills have been assigned to the House Natural Resources Committee.