Climbing Lyme mountain…together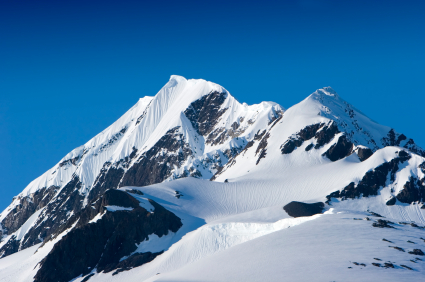 The challenges facing the Lyme community are huge. Yet, working together, we're making progress.
In partnership with people like you, LymeDisease.org:
* educates the public, the media, and lawmakers
* publishes The Lyme Times
* helps train physicians
* supports patient-centered Lyme research, including our new project, MyLymeData.
* spreads the word via our website, our blogs, on social media, in Congress, at scientific conferences and in medical publications
* links members of the Lyme community–and amplifies their voices
Help us continue this vital work.
Make a year-end donation today!