"Chick2Chick" interviews Dr. Neil Spector on Lyme; watch it here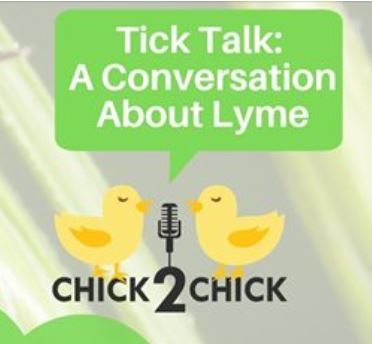 From PennWatch:
Pennsylvania still holds the crown for highest number of CDC-reported cases of Lyme disease, making our state home to thousands of sick people.
Dr. Neil Spector is a Duke University oncologist. He chats with Chick2Chick about his own Lyme story and how cancer research offers hope for Lyme diagnostics and therapies.