CDC says fewer suffer after Lyme disease. Doesn't say if they were treated early.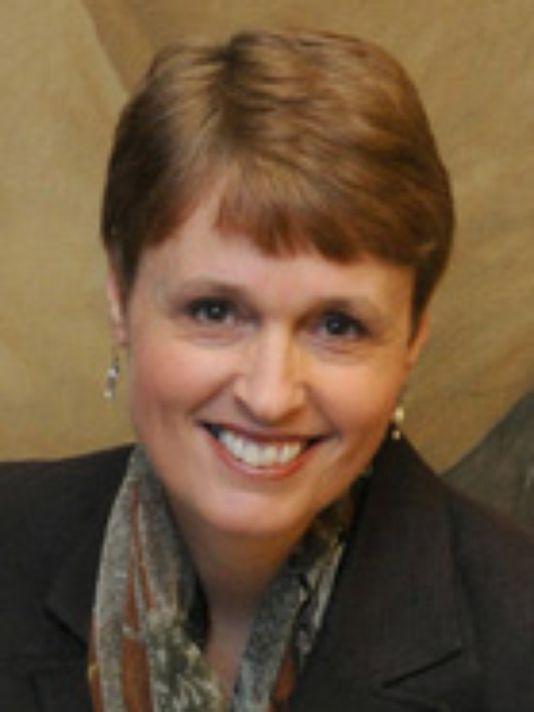 From the Huffington Post, Sept. 8, 2016:
By Mary Beth Pfeiffer
For at least five years, the U.S. Centers for Disease Control and Prevention has officially stated that 10 to 20 percent of patients treated for Lyme disease — some 30,000 to 60,000 of 300,000 infected yearly — "will have lingering symptoms of fatigue, pain, or joint and muscle aches," even after supposedly curative antibiotic treatment.
But quietly, without peer review or formal announcement, the agency has decided that the actual percentage is much smaller — half or a quarter as much. The decision was made, officials told me, based on a study that showed less than 5 percent of Lyme patients exhibit ongoing symptoms after treatment.
Consequently, the CDC's web site now states that "a small percentage" of patients will have lingering symptoms of what is called Post-treatment Lyme Disease Syndrome or PTLDS. Other studies have found higher shares of patients suffering after treatment, particularly when diagnosis is delayed. The study cited by the CDC was of patients treated early and who exhibited symptoms on average 15 years later. READ MORE.
Mary Beth Pfeiffer is a long-time investigative journalist who is writing a book on the global spread of Lyme and other tick-borne diseases. Follow her on Twitter: @marybethpf