CDC Estimates that 20% of American Adults Experience Chronic Pain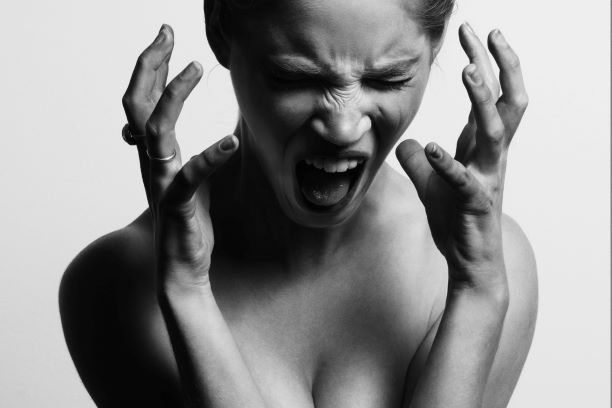 CNBC News
September 2, 2018
One-fifth of adults in the U.S. have chronic pain, according to a new study from the Centers for Disease Control and Prevention.
Researchers found in both categories, prevalence was higher for women, older adults, previously but not currently employed adults, adults living in poverty, adults with public health insurance and rural residents.
Pain can be debilitating and also challenging to treat, especially as opioid use has come under scrutiny for its role in fueling a nationwide epidemic.
Read the full article here