Cape Cod's Lyme guru Dr. Sam Donta retires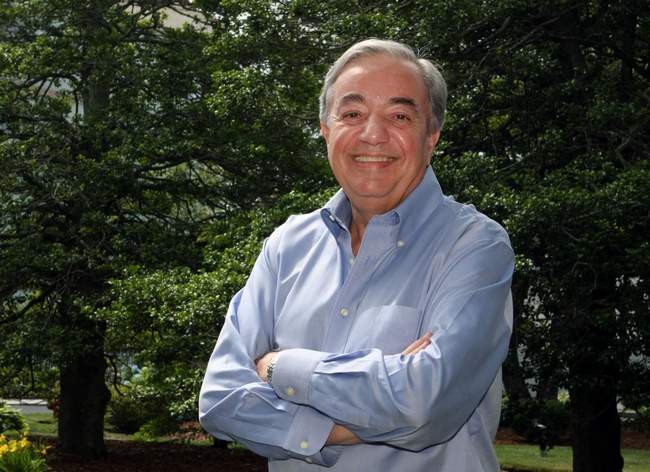 From the Cape Cod Times, July 20, 2015
By Cynthia McCormick
FALMOUTH — For more than 10 years Dr. Sam Donta of Falmouth was the physician Cape Codders turned to when they needed treatment for lingering symptoms of Lyme disease.
Donta, 76, estimates he has treated at least 8,000 people from the Cape and beyond for tick-borne diseases since 2003.
"He put his practice on the line and really helped a lot of people," said Ronald Gangemi, of Mashpee, founder of Lyme Awareness of Cape Cod.
But Donta will no longer be treating patients with his signature regimen of tetracycline and other medications.
The infectious diseases expert closed his office at Falmouth Hospital and retired two months ago, with plans to share his protocols with interested doctors and do research into faster, more effective treatments for chronic Lyme disease. READ MORE.