Canadian Lyme Consortium to confront escalating health crisis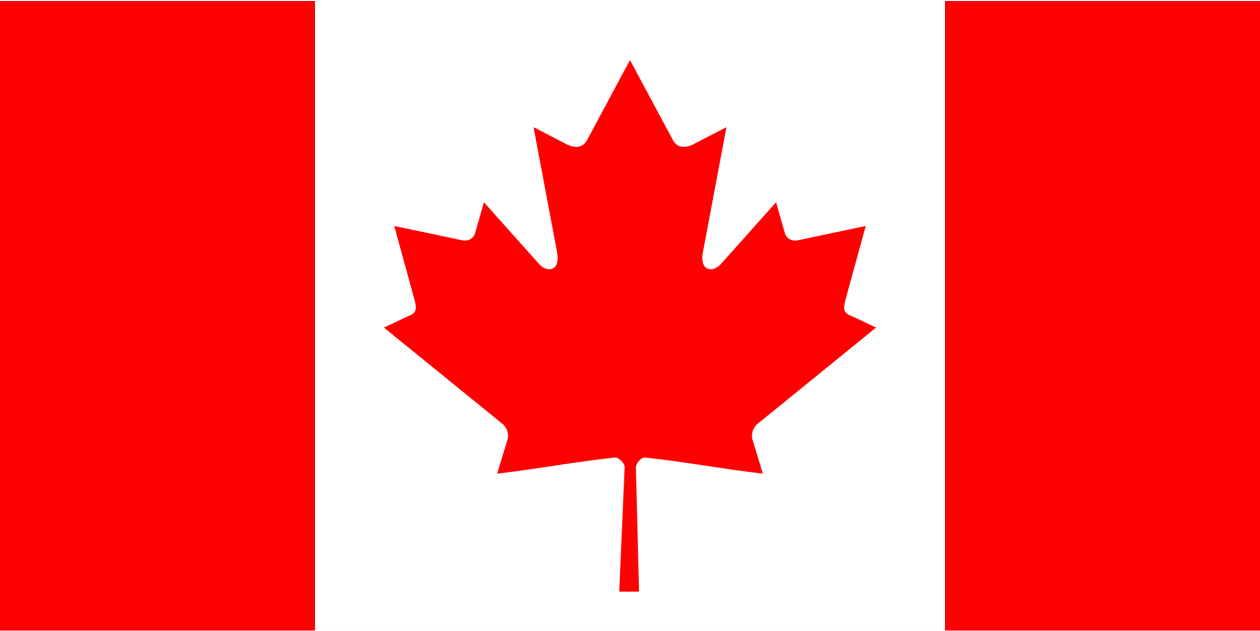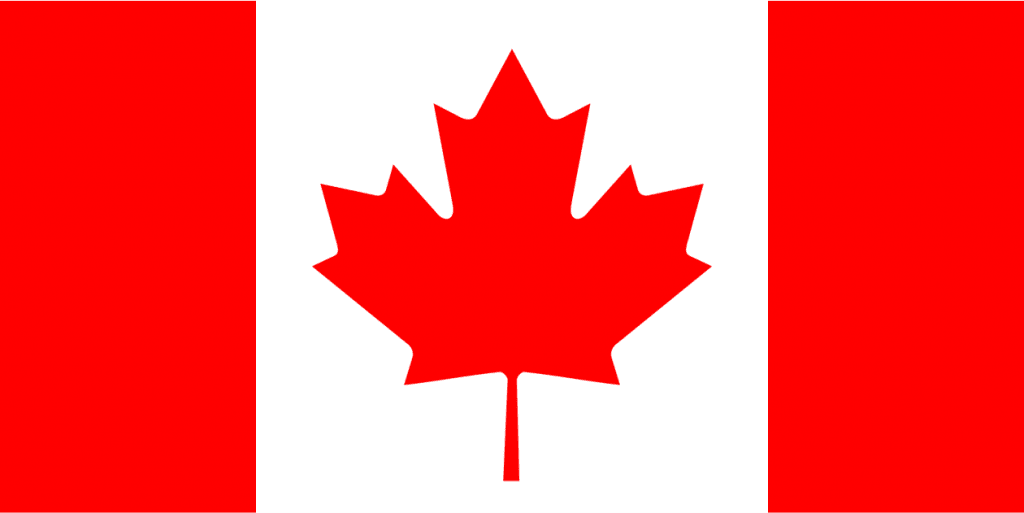 Letter from the newly forming Canadian Lyme Consortium:
On behalf of a growing team of scientists, advocates, and clinicians, we wanted to let you know about a national research network that is taking shape to confront the escalating Lyme disease crisis.
The Canadian Lyme Consortium has evolved from the urgent need to accelerate progress in the understanding, detection, and treatment of Lyme disease, and to do so by meaningfully engaging patients in all levels of this process. The network unites advocates, established Lyme research groups including the Mount Allison Lyme Disease Research Network, The G. Magnotta Lyme Disease Research Lab at the University of Guelph, the Tick Microbiome Initiative at the University of Alberta, and other leaders in the fields of microbiology (Institut de Biologie Intégrative et des Systèmes (IBIS), Université Laval) and human and animal health who are eager to apply their skills to this challenging disease.
Together, we are committed to blazing a fresh trail informed by modern technologies, highly ethical research standards, and new approaches. As the Consortium develops, you can expect to see more visibility (website coming soon) as well as opportunities to contribute and participate. We look forward to working with you toward a brighter future.
Sincerely,
Vett Lloyd, Professor, Department of Biology, Mount Allison Lyme Research Network
Brenda Sterling-Goodwin, Patient representative
Roger C. Levesque, Full professor microbiology, Faculty of Medicine, Research Scholar of Exceptional Merit FRQS, IBIS, Université Laval
Melanie K. B. Wills, Adjunct Professor, Director, G. Magnotta Lyme Disease Research Lab, University of Guelph
Cezar Khursigara, Associate Professor, Department of Molecular and Cellular Biology, University of Guelph
George Harauz, Professor, Canada Research Chair, Department of Molecular and Cellular Biology, University of Guelph
Vladimir Bamm, Postdoctoral Research Associate, Department of Molecular and Cellular Biology, University of Guelph
Theresa Bernardo, Assistant Professor, IDEXX Chair in Emerging Technologies and Bond-Centered Animal Healthcare, Department of Population Medicine, University of Guelph
Rossana Di Zio Magnotta, President & Founder, G. Magnotta Foundation for Vector-Borne Diseases
Linda Kelso, Ontario Lyme Alliance
Jennifer Kravis, Co-founder & Director, LymeHope
Sue Faber, Co-founder, LymeHope
Felix Sperling, Professor, Department of Biological Sciences, University of Alberta
Janet Sperling, Department of Biological Sciences, University of Alberta
Kathy Edens Magor, Professor, Department of Biological Sciences, University of Alberta
Ralph Hawkins, Clinical Associate Professor of Medicine, Cumming School of Medicine, University of Calgary
Jim Wilson, President, Canadian Lyme Disease Foundation (CanLyme)